Sneaker Bot Research: Which Proxies Really Improve Your Game?
The most important criteria for sneaker proxies and providers that meet them.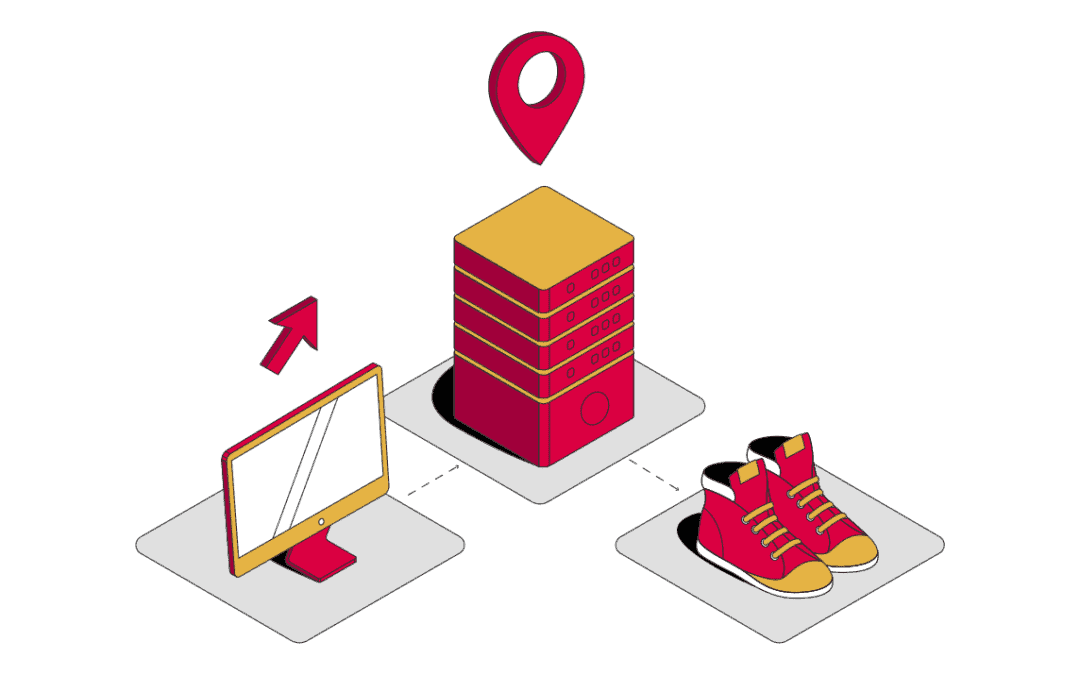 Recently, Adam and I released this year's Proxy Market Research. As a part of it, we tested the 9 largest residential proxy networks to see how viable they are for sneaker copping. We spoke with 34 sneaker buyers, resells and enthusiasts to learn about the impact that proxies have on their sneaker business. This is a brief report of what we found.
Expert-Based Testing
Bots are an undeniable part of the sneaker industry. But what makes some proxies better than others for cooking sneakers? We interviewed 34 industry experts and found out what aspects of proxies they believe are the most important for their sneaker bots. They told us they consider success rate first, followed by location coverage, speed, and anonymity. Based on anonymous questionnaires, we determined weighted scores for each of these aspects: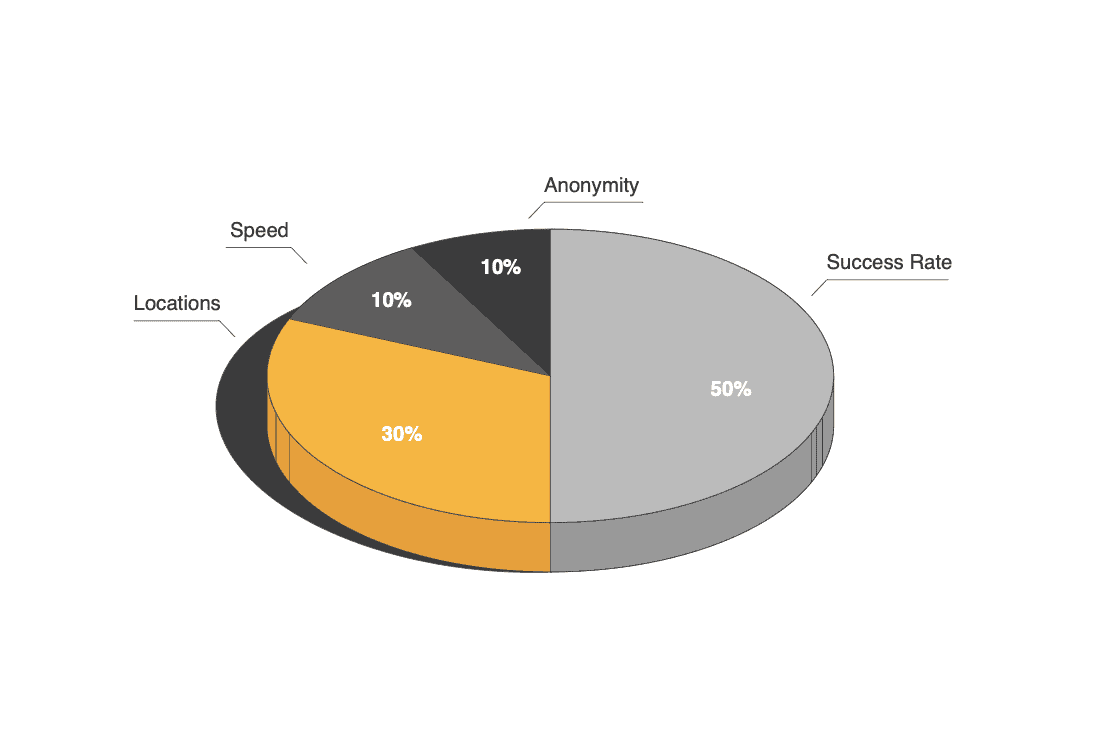 We aggregated the weighted scores into a single number, the Proxyway Standard Proxy Score (or PS2). By using the PS2, any sneakerhead can objectively compare proxy providers.
Best Proxies for Your Sneaker Bot
After running tests for over a month and targeting the most popular servers for sneaker sites, we now have precise results of how the leading proxy provider networks work for the sneaker industry. Here is how the aggregated PS2 scores stacked up: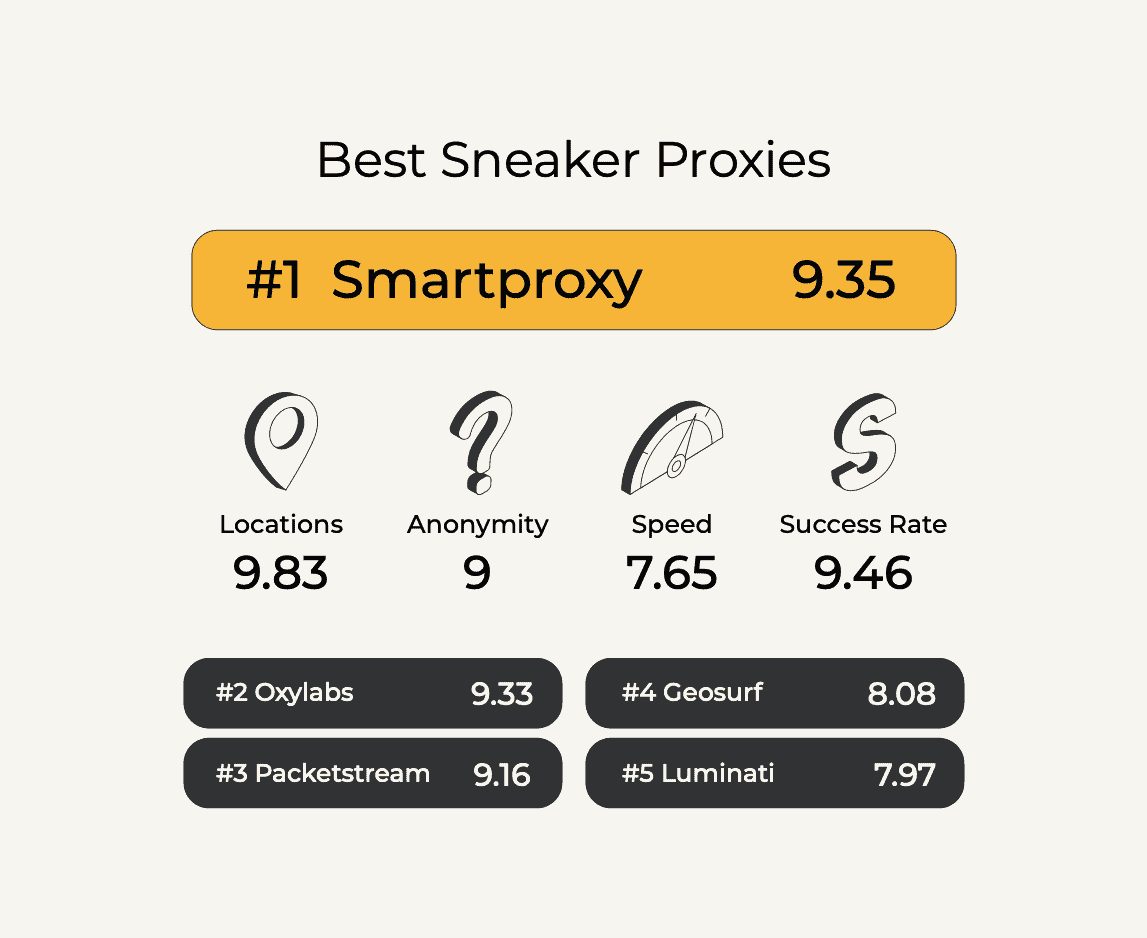 Read the Smartproxy review.
Impact of the Study
So what does it mean for you, the sneaker industry and various proxy providers?
There is finally a real-world basis for evaluating proxy networks, and the results are impressive: Some providers are markedly better for sneaker copping than their competitors. Choosing the right provider can have a big direct impact on the cost and success of your tasks. Users also have an easy measure to find out the few best providers.
Sadly, many of our interviewed experts wanted to remain anonymous. We believe the negative image of proxy networks is at fault. Whenever you think about proxies or changing one's IP address, you think about hackers and shady people, not hard-working people from SEO, market research, or app development industries. We hope this will change with time.
The Research Project
The research project ran questionnaires and interviews of industry experts from Dec 14, 2019 to Jan 31, 2020. The technical proxy network tests ran throughout Jan-Feb and into March. To see precise technical specifications of the tests and how each of the 9 proxy networks performed, visit our Proxy Market Research page.