We use affiliate links. They let us sustain ourselves at no cost to you.
The Best Residential Proxy Providers of 2022
Residential proxies can breathe new life into your bot or web scraping software. That's because they come from real devices, letting you blend into the crowd much better than datacenter IPs. With a residential proxy server, Mr Robot 123 becomes John from Cincinnati, Maria from Lyon, or Rajesh from Delhi.
If you're looking to buy residential proxies, you've come to the right place. This page will introduce you to a variety of great providers. Don't worry, we've extensively tested each and outlined their main characteristics to make your choice easier. Without further ado, here are the best residential proxies for sale in 2022.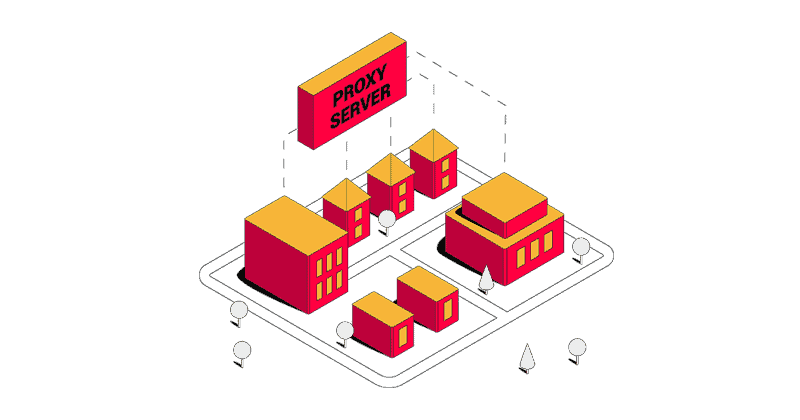 Key Points about Rotating Residential Proxies
Residential proxies borrow IPs from real people: their computers, mobile phones, and other devices on WiFi. They're often called peer-to-peer proxies.
This makes them much harder to detect than datacenter IPs.
They also support more locations and more precise targeting options.
Residential proxy networks include millions of IPs. However, only some of them are available at a time because people can simply turn off their devices.
Residential IPs are shared and have to rotate after a while. For dedicated addresses, you can look into ISP proxies.
You usually buy traffic to access the whole proxy network.
To learn more, you can read our guide on residential proxies.
Residential Proxies vs Other Proxy Types
When does it make sense to use residential proxies instead of, say, datacenter IPs? There are three good reasons:  
1. Your target has strong protection mechanisms. Sneaker websites, travel fare aggregators, and other sites that encounter bot traffic use IP reputation as the first line of defence. Residential IPs have a good reputation because they're registered under consumer internet service providers.
2. You need broad location coverage. Residential IPs come from millions of people around the world. So, they support many locations – much more than a data center could. This makes them a good choice for SEO crawling, ad verification, software localization, and similar tasks.
3. You want to browse truly anonymously. VPNs and datacenter addresses hide you but not the fact you're using them. Residential proxies make it look like you're browsing as a real person.
You can read our comparison of datacenter and residential proxies to learn more.
How Much Do Residential Proxies Cost?
You'll be looking at paying anywhere between $1 to $20 per gigabyte. A lot depends on how much you buy and if you commit to a long-term contract. The average for 100 GBs is around $7/GB.
A word about free trials: if you're not a business, you probably won't get one. Most providers will offer you a limited money-back guarantee instead. This is the market standard. Its purpose is to protect from abuse.
How We Made This List
To choose the best residential proxy providers, we made them go through extensive tests. The majority of companies on the list participated in this year's Proxy Market Research. There, we made over 2 million connection requests for each provider over a period of three weeks. We then evaluated every aspect that matters, from performance to customer support and price.
The Best Residential Proxy Providers for 2022