How to Test Proxies
Learn three proven methods to find out if your proxies are good.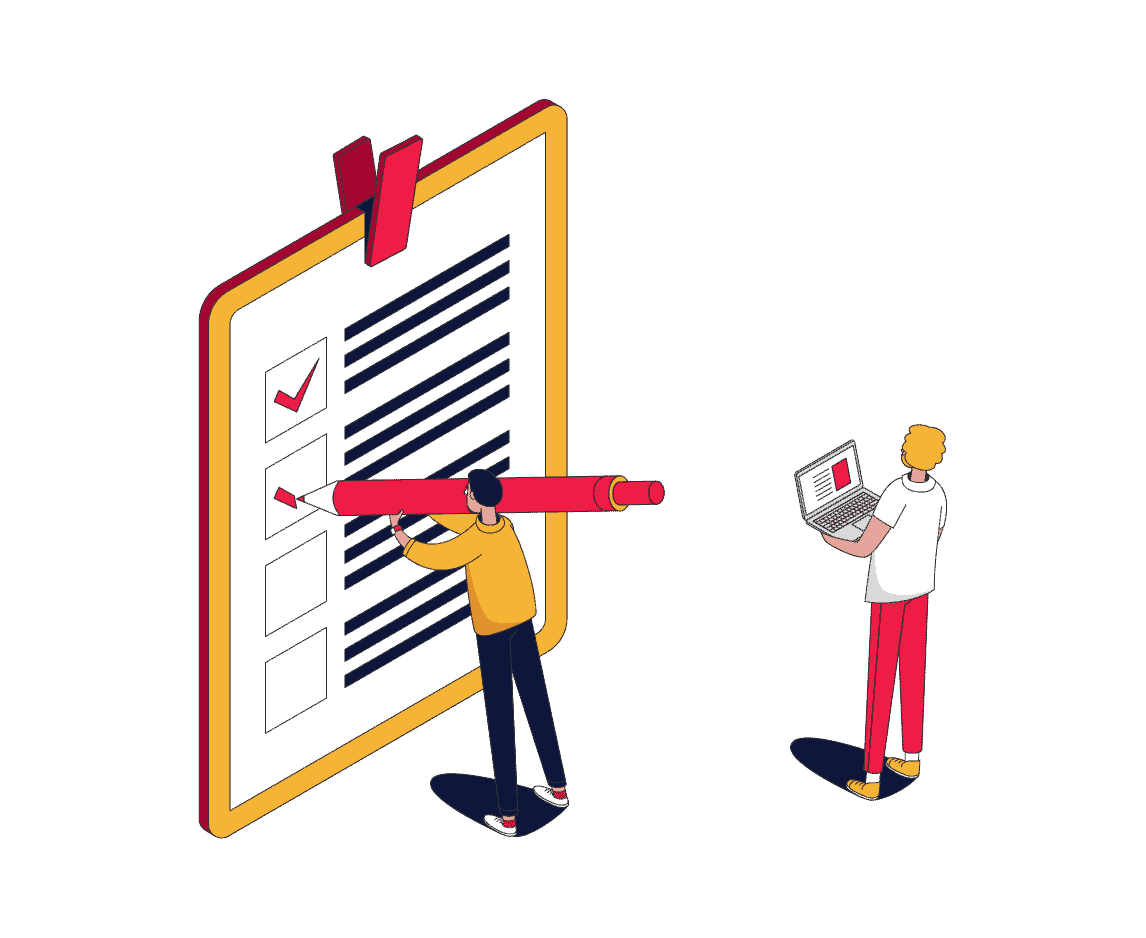 Whether you've found a proxy list online or bought some IPs from a provider, it's always a good idea to test your proxies before using them. Many proxy sellers offer a money-back guarantee, but it only lasts for a short while or a small percentage of the bandwidth bought. In any case, knowing what you're working with can save you from a large headache later on.
In this article, I'll teach you how to test your proxies using three simple but reliable tools. With them, you'll be able to check if your proxies work, if they make you anonymous, and if they can access the websites you need.
See If You're Using a Proxy Server with an Online IP Checker
This is the most basic measure you can take. Depending on your use case, it can be all you need. How does it work? Simple: you go to a website, and it shows if your IP address and location have changed. There are many such websites, but we'll take whatismyip.com as example.
What It Reveals
Your IP address and location.
Limitations
It doesn't show if you're using a proxy.
It doesn't show if the proxies work with specific websites.
How to Use It
Set up a proxy or backconnect proxy server in your browser.
Go to the website.
Refresh the URL if you're using rotating proxies.
Check If Your Proxies Work with FOGLDN Proxy Tester
FOGLDN Proxy Tester is a popular free tool for checking if proxy IPs work with specific websites. Because it also shows how long it took to connect, FOGLDN is often used to test sneaker proxies where speed is very important. The tool works both with Windows and Mac computers.
What It Reveals
If your proxies work with a specific website.
How fast the IPs are.
Limitations
If the test fails, it won't show you why.
The test doesn't show the proxy location, type, or anonymity.
You can't choose how many requests to make or how quickly.
How to Use It
Download the tool.
Add your list of proxies. If you're using a rotating gateway address, you can add it multiple times.
Enter an URL to test.
Select "TEST PROXIES".
Learn More About Your Proxies with an IP Database
Have you ever used an online IP checker to look up the details of your IP address? An IP database is just like that but on steroids. Good IP databases cost money, though some allow checking a limited number of IP addresses free of charge. For example, the IP2Location database lets you check 50 (or 200 if you register) IPs per day without paying.
What It Reveals
Your IP address and location.
Usage type (Datacenter, residential, mobile) – shows where your proxies come from. Even if you bought residential IPs, if a database identifies them as DCH (datacenter), you have a higher risk of getting blocked. This is because websites also use similar databases to screen their visitors.
Proxy anonymity – shows if the proxy hides your original IP address.
ISP, ASN, and carrier (if applicable) – shows which company issued the IPs.
Proxy test – shows if the database can identify your IP as a proxy. It's not as important for datacenter IPs, but it can be a red flag if you're using residential proxies.
Limitations
You have to pay for full access.
It won't show if the proxy works with websites you need.
It won't show you how fast the proxy is.
How to Use It
Set up a proxy or backconnect proxy server in your browser.
Go to the website. It will identify your current IP automatically.
Refresh the URL if you're using rotating proxies.
Advanced Testing Methods
If you're as serious about proxy testing as we are, you can build your own scraper. Having one gives you much more control over which aspects you want to evaluate. You'll be able to select multiple targets, connection concurrency settings, and the testing duration. Plugging in an IP database will give you further data about proxy locations, types, and even details like the protocol (IPv4 or IPv6) and subnet class of the proxies.
Of course, running your own tests requires much commitment and resources. If you aren't a big enterprise – or a proxy provider doing competitor research – there's little need for you to go that far.
Conclusion
So, now you know how to test your proxies. I hope this will come in handy. If by any chance you find your current proxies lacking, feel free to read our proxy provider reviews. We write about the leading residential proxy services based on in-depth research and extensive performance tests. Good luck!