We use affiliate links. They let us sustain ourselves at no cost to you.
The 6 Best Craigslist Proxy Providers of 2022
Craigslist proxies change your IP address to make you appear as a different person. They're very helpful if you want to unblock Craigslist, scrape its postings, or post multiple ads yourself to various locations and without blocks. This page lists some of the best Craigslist proxy providers we've encountered during years of testing. They cover various needs and price points, so you should be able to find the right service for you.
The Best Craigslist Proxies – Quick Summary: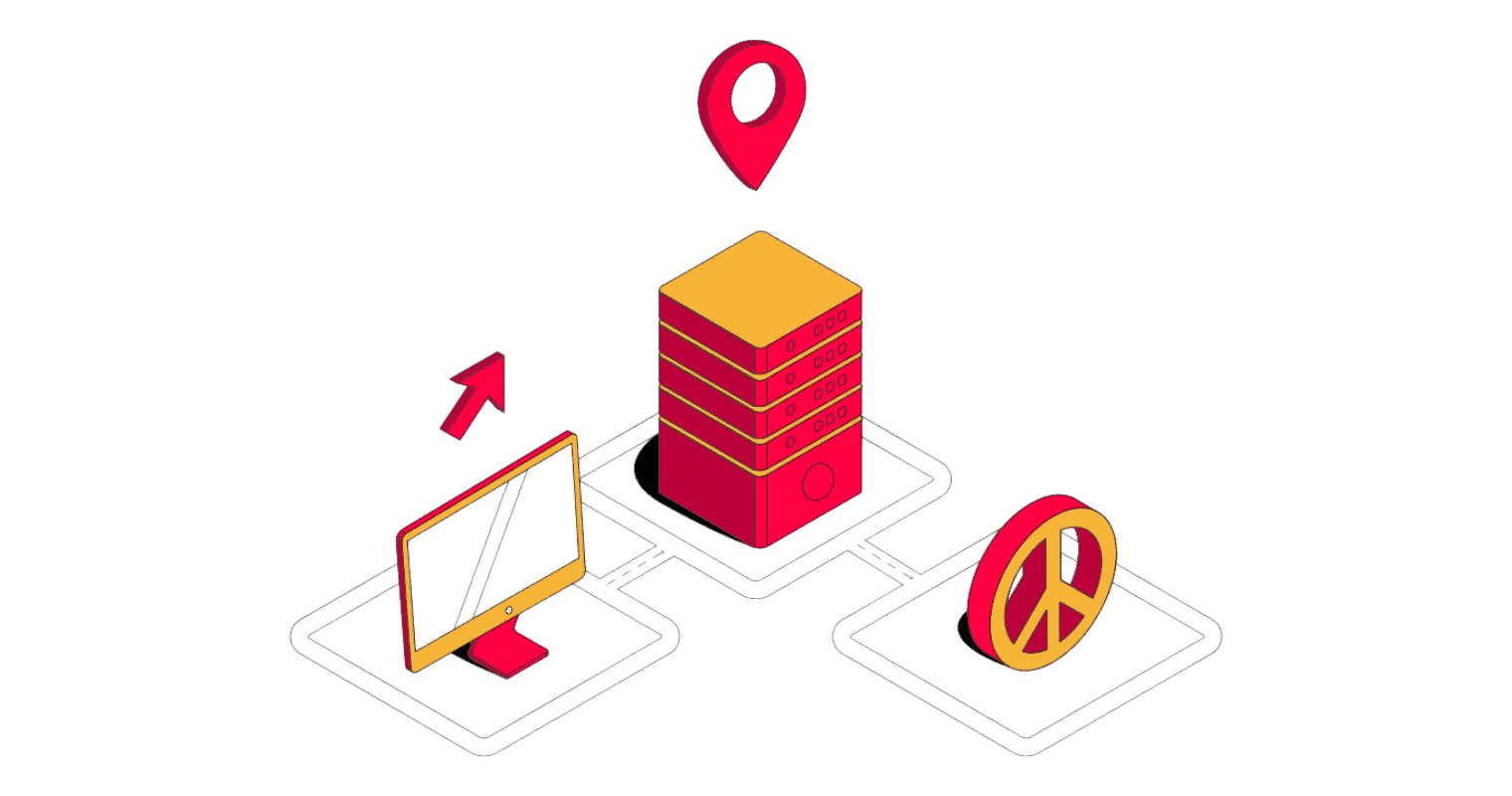 Main Uses of Craigslist Proxies
You can reap the benefits of craigslist proxies in many ways, however, the most common uses are: posting on different countries and cities than your own locale, bulk posting, and scraping.
Target Other Countries and Cities on Craigslist
Craigslist operates in 570 cities and 70 countries. As you probably already know, it caters to local communities. That's why requests from different countries and even cities are restricted. As a result, you won't be able to post anything on the New York board if you live, say, in the UK. If you try, you'll find Craigslist blocking your IP address.
Does that mean your business should forgo Craigslist as a sales platform? Not necessarily. Simply use a Craigslist proxy server, and it will make you look like a local.
Post Multiple Craigslist Ads
Did you know that Craigslist actually allows bulk posting? There are only a few small details. To use the Craigslist API, you have to:
Be a high volume poster (post hundreds of ads every month)

Limit your posts to three categories: jobs (offered), apartment rentals (in the NYC only), for sale by dealer.

Be selected on a case-by-case basis by Craigslist itself.
Everyone else is limited to one advertisement in one category once every 48 hours. Pretty disappointing, right? Don't worry, there's a way around it. You'll need a Craigslist proxy server to post multiple ads successfully.
However, even with proxies, you need to keep some things in mind. Use separate proxies for separate postings. Don't make posts at the same time; they should be at least slightly different and without spammy words such as "free" or "weight loss." 
Scrape Craigslist
Unlike many other online platforms, Craigslist does not have an API for data retrieval. In other words, you can't collect data from it automatically – you'd effectively have to copy it by hand. Thankfully, you can use a Craigslist scraper to get the information you need. There are multiple tools you can use for the task, such as Scrapy, Phantom Buster, or Python Craigslist Scraper.
No matter which tool you use, you're going to need proxies. Without them, Craigslist will quickly detect an unusual number of requests and block your IP from the website. With good residential proxies, however, you'll be able to scrape Craigslist at scale without getting blocked.
What data do people want from Craigslist, exactly? Some users scrape Craigslist to keep an eye on items that are being sold (tickets, for example). Others use scrapers to find something for personal use. Businesses use Craigslist proxies to retrieve website data so that they can generate leads. Usually, they go through the postings and collect email addresses.
How to Choose the Best Proxy Service for Craigslist
Here's a few tips for getting your Craigslist proxies right the first time:
Get residential IPs for scraping – they rotate automatically, so

residential proxies

will be much easier to work with. They are also harder to identify as proxies and consequently block.

Prefer residential IPs for new listings – residential proxies usually include more locations to choose from, especially cities. If you don't need that,

dedicated datacenter proxies

should do just fine – and cost less.

Choose a provider with many locations (and make sure you can actually target them) – this is to ensure you'll be able to access whichever Craigslist board you need. But finding a provider with high location coverage isn't enough – you must also be able to target them.
Don't buy SOCKS5 proxies

– they won't bring you any benefits, only extra expenses.
Avoid Free Craigslist Proxy Servers
When it comes to money, we all love to save a buck or two when the opportunity appears. But no matter how tempted you are to give free proxies a shot, we advise against it. Free proxies are highly problematic. First of all, there are hardly any free services on the market that would work well with Craigslist. Another thing worth noting is that free proxies don't guarantee that they are safe to use. Still unconvinced? You can read more on the topic here. 
The Best Proxies for Craigslist Posting and Scraping