Balkobot Review 2023: Is It Really Worth the Hype?
One of the best bots currently on the market.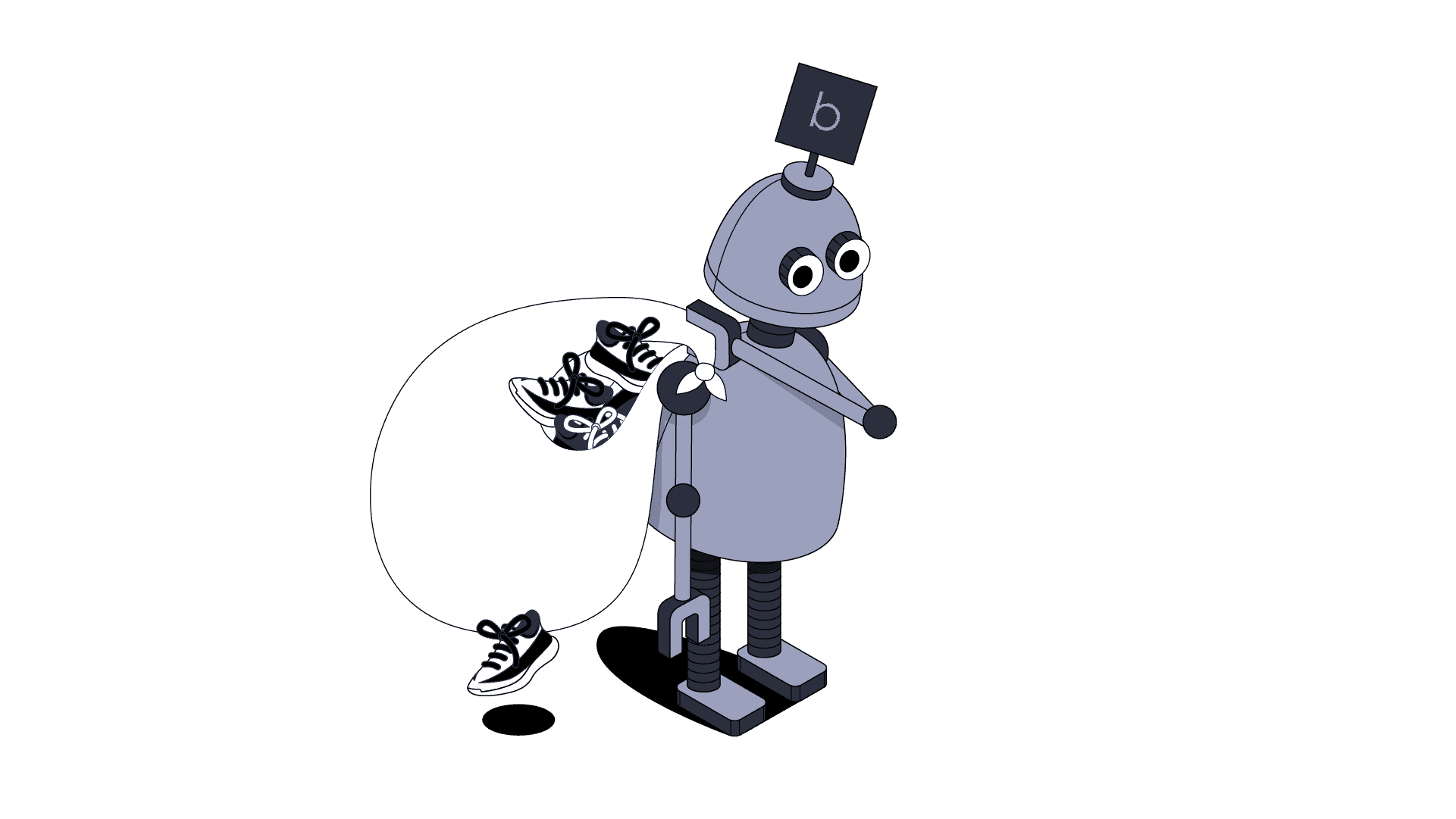 Are you searching for a new addition to your sneaker destroyers' arsenal? Or perhaps you're just starting out and looking for a perfect match? Balkobot may be the one for you. 
Balko has been around since 2018 and has worked hard to build its reputation in the sneaker copping scene. Today, it's known as one of the best sneaker bots. But if you've been in this game long enough, you know not to trust trends. That's why we decided to take Balkobot for a spin and see whether it can deliver you cooking success. 
Pricing
Let's start by crunching numbers and counting cash. In other words, is it even possible to get this bot, and can you afford it? 
I'm going to be blunt. Getting your hands on this bot is a feat like no other. On retail, it runs for $220, and then there's renewal. Six months renewal fee will cost you $60, but if you decide to keep it for one year instead, you'll be paying $360. To be fair, everyone wants to get this for the retail price, so your chances are slim. Very slim.
What about the aftermarket? Let's just say it doesn't come cheap, but it won't put you into debt either. Probably. A lifetime copy currently runs for $2,000 on BotBroker. Meanwhile, a renewal copy is just $900. 
If the price is making you squirm or even giving you thoughts about quitting the game, let me tell you something – if you manage to get this bot, you've already won. 
Main Features
Over the years, Balko has managed to score some serious Ws for its user base of over 900 sneakerheads. For instance, in March of 2021, it won over 2,300 checkouts of Yeezy boost 350 V2 Ash Pearl sneakers. Pretty neat, isn't it? 
Balkobot is known for consistency and efficiency, but it wouldn't be able to achieve it without its features, so let's take a quick look at them. 
User Interface
Alright, this one may not be its secret to success, but I have to mention it. When it comes to the whole look and feel of the bot, it's hard to say whether I love it or hate it. The user interface is kind of minimalistic but not as intuitive or user-friendly as other bots I've used. If you're already familiar with bots, you'll figure this one out too. But I can't say the same about newbies – be prepared for a challenge. 
Many Stores
Balko started out as a Shopify bot and proved itself to be one of the best.
It remains the number one Shopify bot for many sneakerheads, making it a great alternative to Prism or Kodai bots. However, Balko also does well on other stores, such as Adidas, Supreme, Footsites, and Off-White. It's truly an AIO bot. 
Analytics
We all like to count our wins and losses, don't we? After all, checking out declined and successful checkouts can provide important insights to prepare you for cooking better. Balko knows it all too well, that's why in its dashboard, you'll find an analytics tab. It includes a list of every successful checkout and graphs showing the money you've spent.
CAPTCHA Solver
Pretty much every respectable sneaker store prefers humans over bots as their customers. But good bots, like the one we're talking about here, win against anti-botting security most of the time. Balko does it with the help of an excellent CAPTCHA solver implemented directly into its dashboard. So no need to use third-party services; everything is where you need it.  
What even is CAPTCHA, you ask? Check out this explanation. 
Cross-Platform Support
Don't want to part ways with your MacBook? If you decide to tame the Balko beast, you don't have to part ways with anything. The bot supports both Windows and macOS without compromising performance. It's great news because sometimes running a bot natively is better than using a sneaker server. Oh wait, you don't know what that is yet? Well, then head straight our article on sneaker servers because you're missing out on some insider information here. 
Proxies for Balkobot
I know you're in this game to cook a lot of sneakers. Do you know what that means? That's right, you'll need a lot of proxies for every task you run. Sure, you don't always have to use them, but that's only true in your running a few tasks. 
The best proxies for this matter are residential or ISP proxies. Unlike datacenter proxies, which were popular for sneaker botting in the past, residential proxies are relatively fast and won't get you blocked. To maximize your chances to cop, I suggest you use both residential and ISP IPs. 
Now let's move on to the most challenging part – picking the best proxy provider. Make sure to consider the provider's infrastructure, success rates, reputation, speed, and stability of its IP pool. How can you even do that? Well, you can run tests to find out – just like we did – or simply read our list of the best proxies for sneaker bots. Your pick!
Customer Support
If you struggle to figure out the ins and outs of this bot, you'll find pretty decent documentation on Balko's Discord server. So don't go looking for it on their website, you won't find anything useful there. The Discord server also has drop monitoring, early links, tips and tricks, and so much more. That's why it's always worth it to join any bot's server on Discord.
By the way, that's where you can usually contact support. If you prefer other means of communication, drop Balkobot a line on Twitter or via email. They are generally very responsive. 
Should You Buy Balkobot?
Balkobot is a solid bot, but is it really worth it? Let's do a quick recap:
Pros:
Consistency. Balko bot rarely fails its users and delivers high success rates. 

Cross-platform support. There's no need for a sneaker server with this bot. 

Implemented CAPTCHA harvester.

Analytics page.

Many stores. Balko is an AIO bot that works well with Adidas, Supreme, Footsites, and Off-White. 
Cons:
The user interface is not beginner-friendly and somewhat hard to use. 

Rare restocks and high aftermarket prices.
Conclusion
Balkobot is arguably one of the best bots on the market. It works well on all of the targets it supports and consistently scores a high number of checkouts with every drop. No matter how tempting this bot may be, it may not be entirely suited for beginners, as its UI is quite hard to handle. Other than that, Balko offers a great set of features that won't let you down.
However, it comes with a pretty hefty price tag, and getting it on retail is out of reach, but aftermarket prices fluctuate. So, it takes some patience to tame this beast, but it is worth it.