Prism AIO Sneaker Bot Review
One of the most hyped bots on the market that actually works.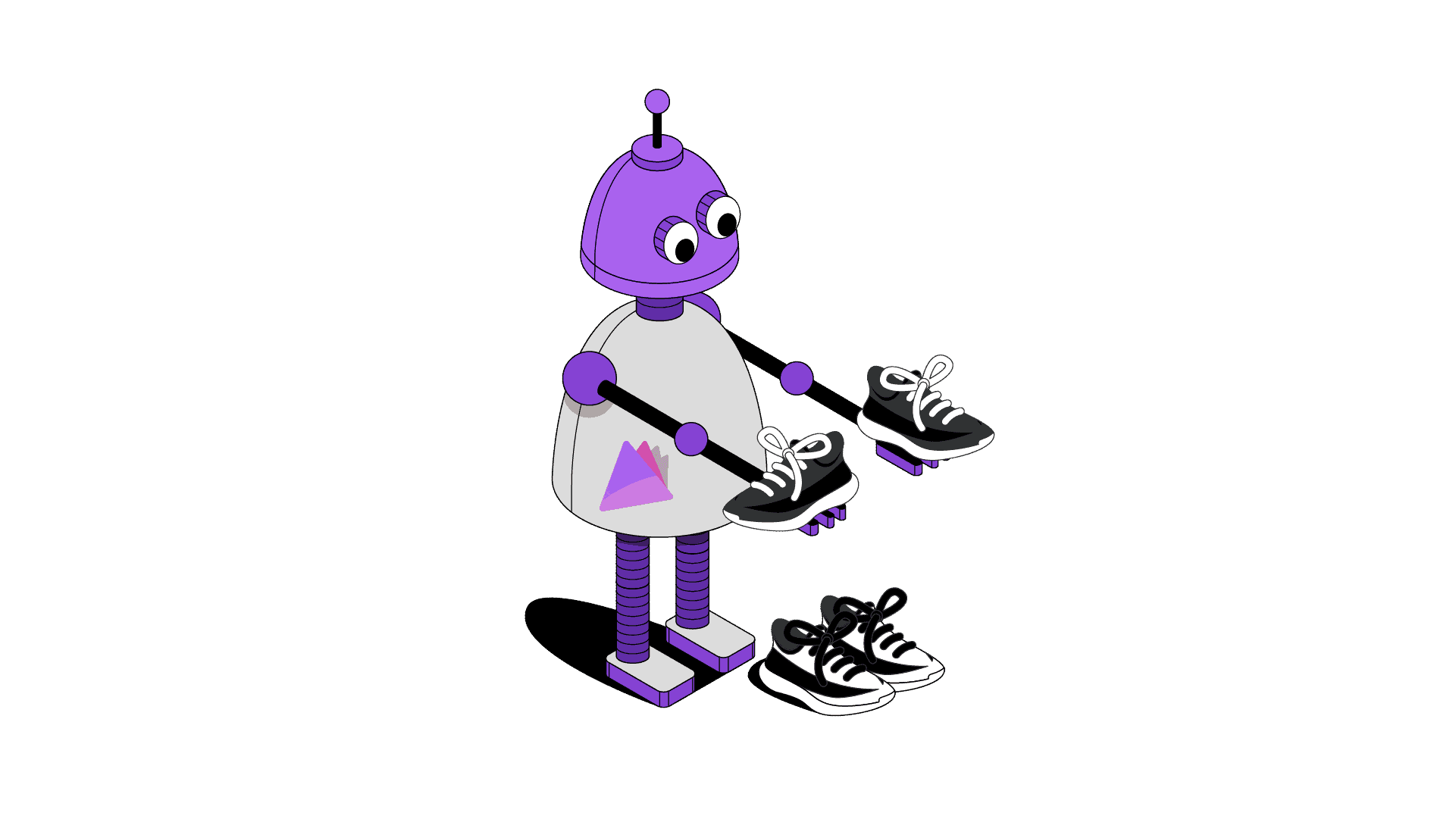 So, you're in great need of a sneaker bot, and you want a good one too? It sounds like you've got an eye on one of the best shoe bots on the market. That's right, Prism AIO has been on fire lately, gracing sneakerheads with the Ws of the most hyped releases. I know that you're sick of counting your losses, so let's find out if Prism AIO bot has what it takes to keep you in the game.
Pricing
Alright, first let's talk about the most important part – the price. After all, if you don't have the right amount of cash, you can't get your hands on Prism. I'm not going to lie, it's not cheap. Prism comes with a retail price tag of $400 and if you decide that you've tamed the beast, expect to pay a $150 renewal fee every three months. 
Sure, you can try to get it from a retailer. But if you've been in the game long enough, you're not that naive anymore. To no one's surprise, Prism is usually out of stock, which means you're going to be plunging deep into the swap that is the aftermarket. Those who got lucky are willing to share their fortune with you, but you may feel just a little bit ripped off. For now, the price is around $2000. 
Feel like it's too much? The good news is that the aftermarket prices fluctuate, so keep yourself in the loop, and you might get lucky, too.
Here's how Prism's price changed on Bot Broker throughout the year:
Main Features
Prism is one of the most powerful bots on the market. According to its website, it has copped over 1 million sneakers, averaging over 300 checkouts per user. Those are some serious wins, am I right? So, how Prism does it? Let's take a look at its most distinguished features. 
Frequent Updates
I don't know what you're doing with your life, but I doubt that you're as busy as the developers who work on Prism. There have been times when the team pushed as many as three updates per day. Yes, Prism is a polished and well-kept gem. That's its key to success. How else is it supposed to get past these ever-changing security measures?
Supports Shopify and Footsites
Speaking of success, Prism has been consistently destroying Shopify, outperforming pretty much every other tool on the market. As an all-in-one bot, it also supports Footsites and Supreme. To be fair, the performance of these targets is good, but not impressive. Or maybe I'm already spoiled by all of these release destroyers of the market.
Performance aside, Prism is lagging with the number of stores it supports. Compared with other bots, I'd like to see more Footsites included. Hey, at least they are working on it!
Excellent UI
Even if you know nothing about bots or flat out don't care about them, chances are you're going to love how Prism looks. Its innovative and futuristic dashboard is to-die-for. I could stare at it all day. Well, maybe not all day, but I can't get my eyes off it during the drops.
The user interface is intuitive, easy to use, and helps you set up tasks at a lighting speed. The best part of it – it's built with newbies in mind. Trust me, you have what it takes to figure out this bot.  
Release Calendar
Prism doesn't want you to miss any of the drops. That's why it offers a built-in release calendar to keep you in the loop. Do you want to know what's the best part of it? You can set up tasks and monitor them directly in the calendar. Not only will it save you some clicks, but it will also help you keep track if you're cooking a lot of sneakers. 
Grouping and Statistics
It's hard to talk about Prism without mentioning its obsession with grouping things. Seriously, you can group anything – tasks, shoe sizes, profiles – you name it. How do you keep track of it all? Prism includes a section with easy-to-digest group statistics. 
Cross-Platform Support
It doesn't matter which operating system you prefer -– macOS or Windows – Prism supports both. You don't see that very often with bots, don't you? The best part of it is that no matter what OS powers your device, the bot's performance won't be compromised. Do you know what it means? You won't need to use a sneaker server. Well, at least not to solve incompatibility issues. There are still some good reasons to use a sneaker server; find them here. 
Customer Support
I'm not going to lie, every one of us had little moments of "how do you even install this damn thing?" or stared at the screen absolutely dumbfounded, not knowing how to start a task. The team at Prism knows the feeling. That's why they created a guide collection to get you started. The best part: it has pictures! 
If you want to reach out to support for anything other than their car's extended warranty, you'll be able to get a swift response through their Discord group's dedicated channels. 
Proxies for Prism AIO Bot
No matter how efficient a bot is, it can only get you so far if you're not using quality sneaker proxies. I know you might want to cut some corners here and there, especially after paying $2,000 for a bot. But proxies may be one of the most common reasons why you fail to cop.
Why does it happen? Cheap, low-quality proxies that come from a weak infrastructure will not uphold the resource-intensive drops. The IPs may be abused and get you blocked promptly. 
That's why I suggest making sure you're using residential proxies alongside Prism Bot. It's even better if you decide to mix them up with ISP IPs. These proxies will withstand demanding targets such as Shopify. Of course, you need to consider the infrastructure of the provider too. More on that in the article we wrote to help you pick the best sneaker proxy providers. 
Is the Prism AIO Sneaker Bot Really Worth It?
There are a lot of reasons to choose Prism as your sneaker bot, but let's take a moment to weigh its advantages and disadvantages: 
Pros:
High success rate:

Prism does exactly what it's supposed to, that's why its users cops with pretty much every drop. 

Easy-to-use UI:

Prism's smooth and beginner-friendly user interface is one of its biggest assets. Learning how to use it will not be a hassle. 

Cross-platform support:

the bot supports both macOS and Windows.
Cons:
Price:

Prism AIO bot is expensive both in retail and secondary market. 

Often out of stock:

If you're not the kind of person who's willing to navigate through the ins and outs of the aftermarket, Prism may not be the bot for you, as it is extremely hard to get from a retailer. 

Lack of stores:

if Footsites is your main target, you may not like the fact that not every Footsite is supported. 
Conclusion
Prism has been killing it lately. It's efficient, beginner-friendly, and simply a beautiful bot. Seriously, take a look at it. Prism supports both macOS and Windows, solving all incompatibility issues in its tracks. But nothing is perfect. Like any good bot, it's hardly attainable unless you're willing to pay a lot. Also, for an all-in-one bot, you might notice a lack of stores. All in all, Prism has conquered the market by being one of the best bots, so I'd say it's definitely worth the hype.