How to Use Proxies: Proxy Configuration Instructions
Learn how to set up your proxies on various devices, operating systems, and apps.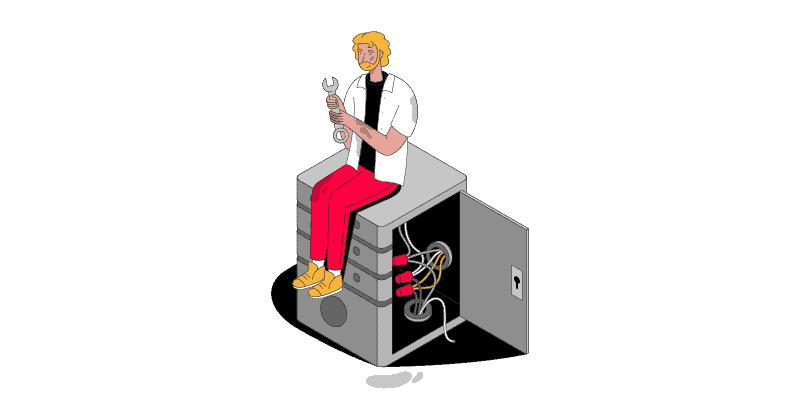 This page will show you how to use proxies with various devices, operating systems, browsers, and apps. The guides here feature step-by-step instructions with illustrations to make your proxy setup simple and straightforward. 
The page will be constantly updated to include more setup instructions. If you can't find something, feel free to contact us, and we'll add it to the list.
Operating Systems
Enabling a proxy server on an operating system will make all your connection requests go through proxies. In other words, the settings apply system-wide, unless you use applications that override them.
Web Browsers
There are multiple ways to use proxies on a web browser: via operating system settings, browser settings, or various browser extensions, such as FoxyProxy and SwitchyOmega. If you're not planning to have proxies on all the time, an extension is probably the best tool for the job.