What Is a Proxy: Your Go-To Guide in 2020
Learn all about proxies, their types, and main use cases.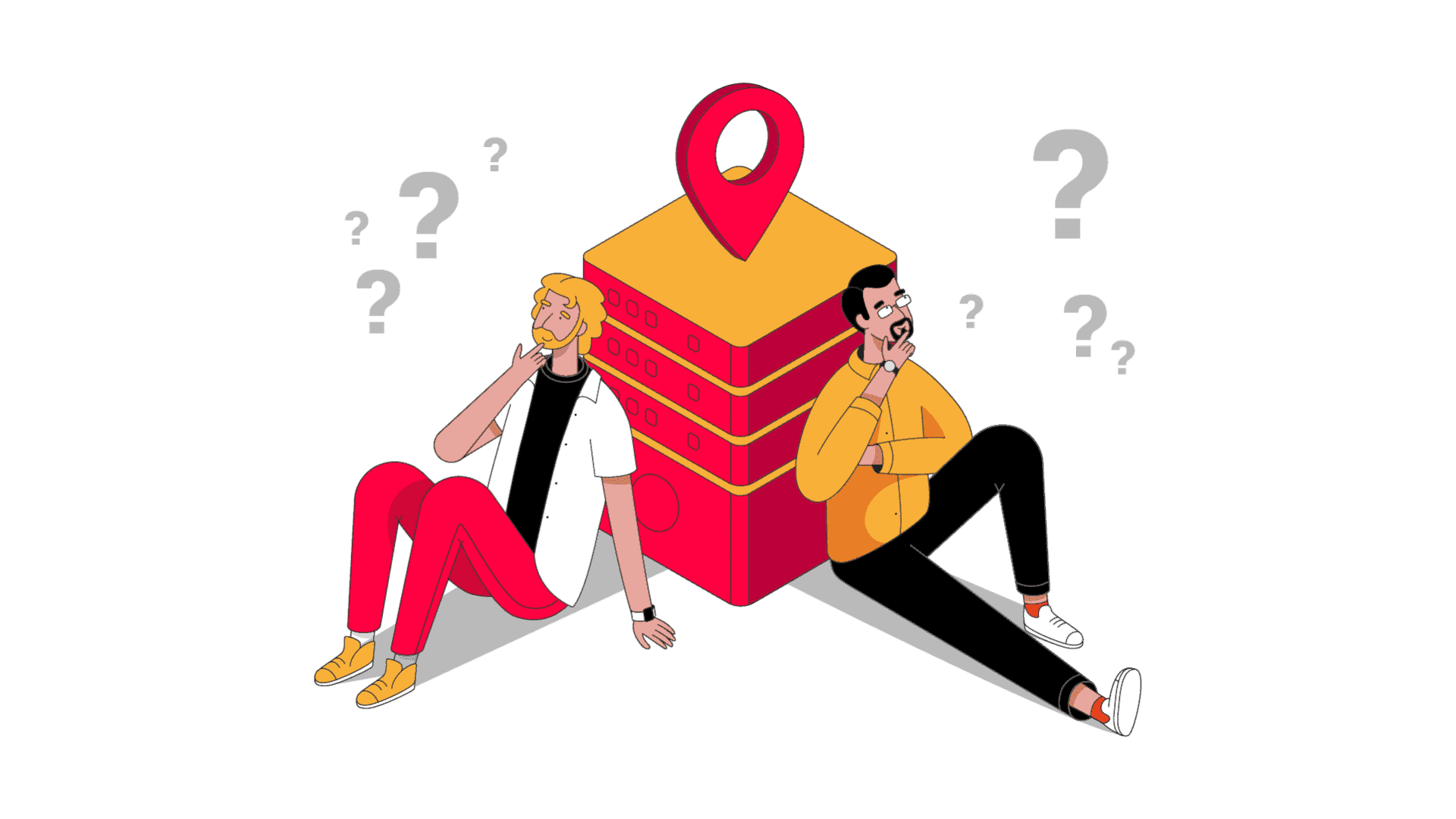 Each device that connects to the internet is assigned a public IP address. What if you don't feel like broadcasting this information all over the place? Then you might want a proxy to change that.
A proxy is an intermediary between your device and the internet. When you're not using one, any website can see your IP address. Not only that: it can also determine your approximate location, device information, and more. With a proxy, the website will see a different IP from your real one.
This guide will teach you all about how proxies work, their main use cases, different proxy types, and how a proxy compares with a VPN.
Contents
What Is a Proxy?