Firefox Proxy Settings: Step-by-Step Tutorial
Learn how to configure a proxy server on Firefox.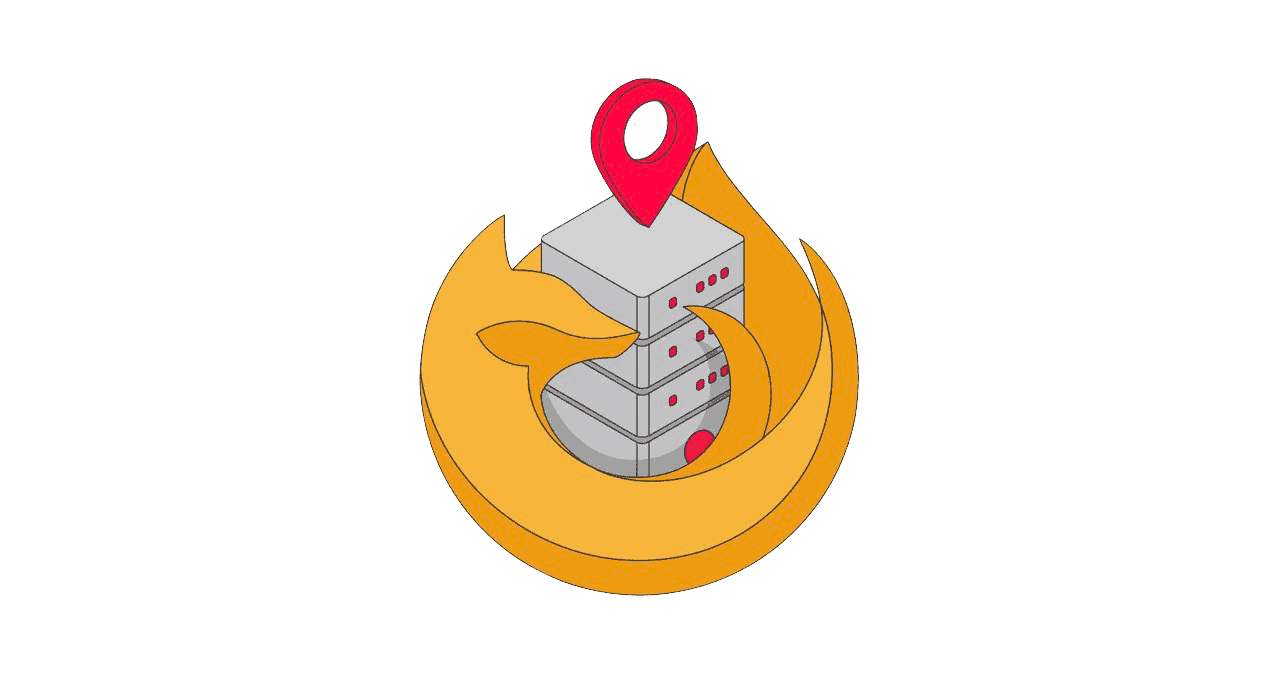 This tutorial will guide you through the Firefox proxy settings. It will show you how to use a proxy on Firefox and how to disable it when you no longer need it.
Contents
How to Set Up a Firefox Proxy
Step 1. Open the Firefox Preferences.
You can do this by clicking on the button with three horizontal lines at the top right corner of the screen.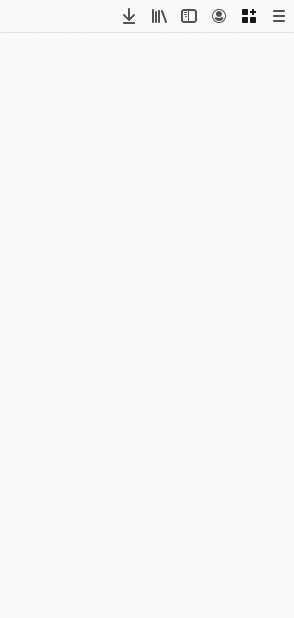 Step 2.
Open
Network Settings
.
You can either scroll down to the bottom of the page or start entering proxies into the search field. Then press the Settings… button.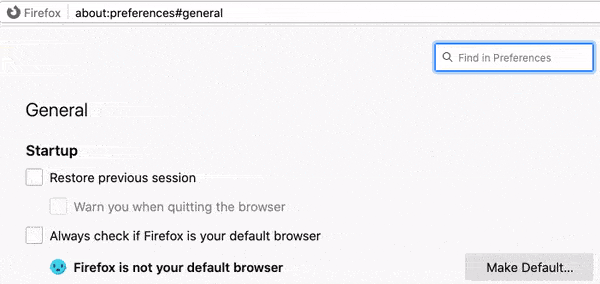 Step 3.
Enter your proxy information.
Select the Manual proxy configuration option. Then, enter your proxy IP address and port number. If you're using backconnect residential proxies, you'll need to enter the address of your gateway proxy server instead of an IP address. Finally, press OK.
If your proxy provider supports several protocols, you can check Also use this proxy for FTP and HTTPS. For SOCKS5 proxies, you'll have to enter the details into a separate field.
Note: If you have set up proxies in your Windows, macOS, or Linux distribution settings, you can select Use system proxy settings instead.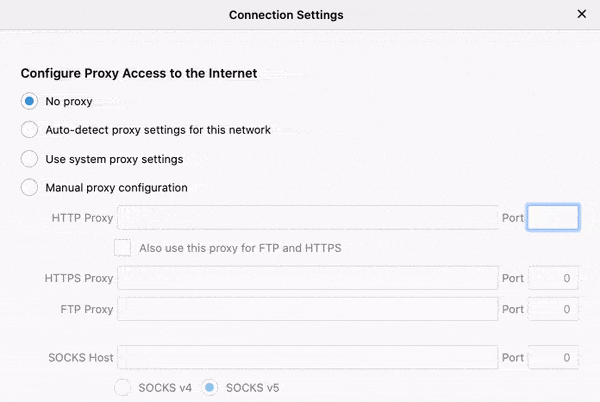 Step 4.
Authenticate your proxies.
Soon after you complete Step 3, Firefox will ask you for your proxy username and password. Enter them and press OK.
You will not need to enter the credentials if you have authenticated the proxies by whitelisting your IP address.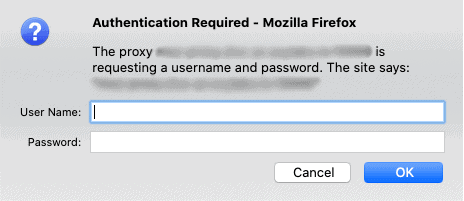 Note: Firefox will remember your credentials if you check Do not prompt for authentication if password is saved in the Connection Settings (Step 3):
Step 5. Test your proxies.
Go to Show My IP to see if your IP and location have changed.
If you want to test the proxies more thoroughly, you can read our article on how to test proxies.
Congratulations! You have successfully set up proxies on Firefox!
How to Disable a Proxy in Firefox
Follow Steps 1 and 2 to open Connection Settings. Then, check the No proxy option. Finally, press OK.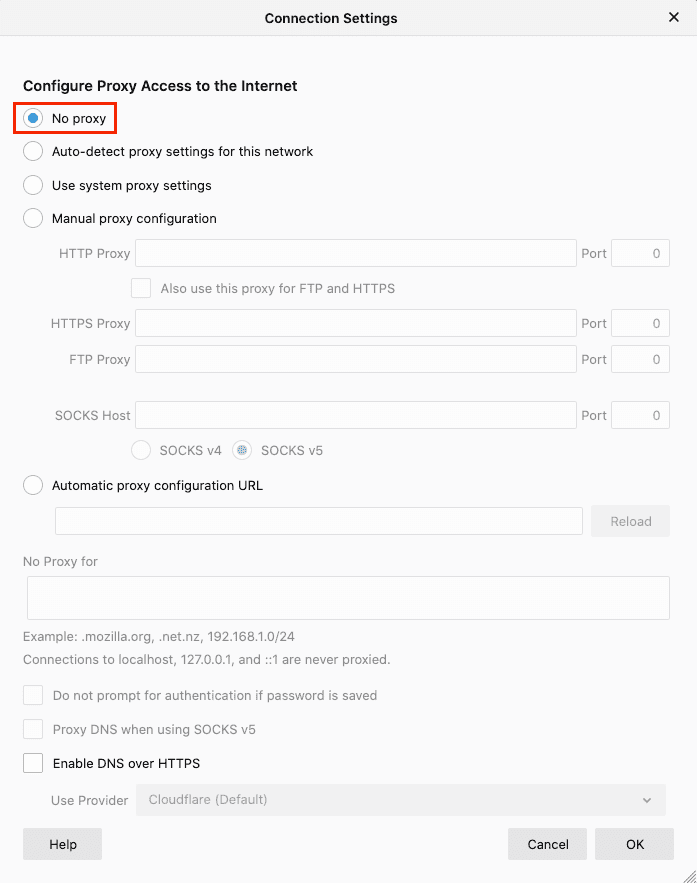 That's it! You are no longer using a proxy server!
What to Do if the Proxy Server Is Refusing Connections on Firefox
Sometimes, after setting up a proxy server on Firefox, you might get the following error: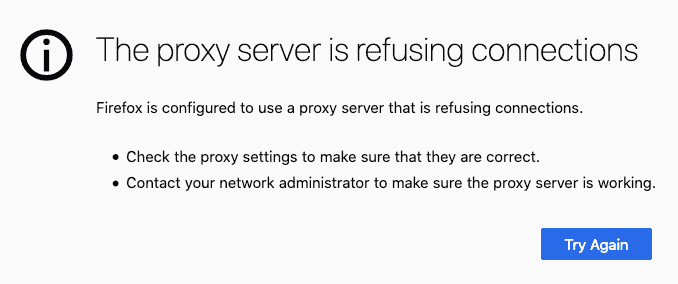 There can be several reasons behind it, ranging from
misconfigured LAN device settings to malware
. However, if you're getting this error on certain websites only, this might mean your proxy provider is deliberately restricting your connection. Websites like Amazon, Google, and Twitch are frequently blocked; in this case, you should contact the provider and ask to enable access.