Best Residential Proxy Services
Best Residential Proxy Service #1 – Oxylabs
Oxylabs provides business intelligence data, offers premium-level proxies and enterprise-level support. Their team has decades of personal experience in web data harvesting and extraction industry, so they know what works best.
Pricing starts from $600/month, 50GB included
30M residential IPs
195 locations
24/7 customer support


Pricing starts from $300/month, 20GB included
10M proxies
Dedicated 24/7 customer support
190 countries
Pricing starts from $300/month, 20GB included
2M residential IPs
130 locations
Dedicated support
Pricing starts from $500/month, 40GB included
Over 35M Residential IPs
Business proxy network
7-day free trial
Pricing starts from $300/month, 20GB included
Sticky IP
No third party computers utilized
7-day free trial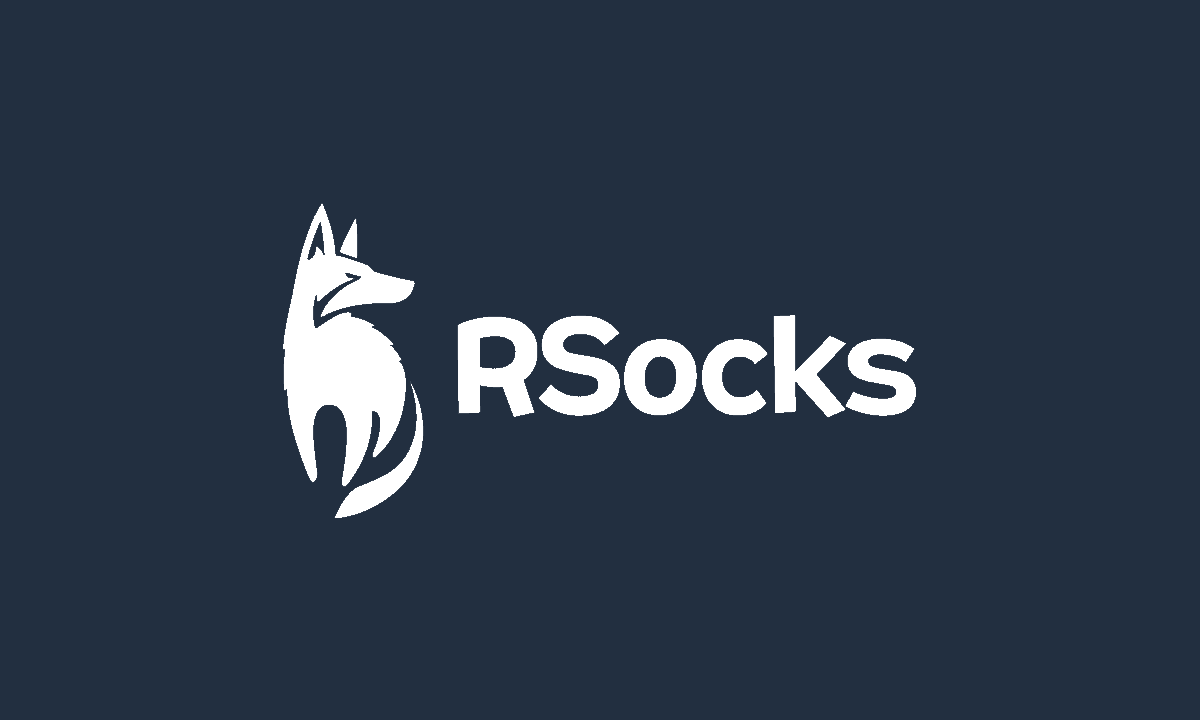 Pricing starts from $600/month, 9000 proxies included
150K residential proxies
24-hour money back guarantee
5 countries

Pricing starts from $50/month, 5 ports included
Over 45K Residential IPs
Unlimited bandwidth
24-hour money back guarantee
Pricing starts from $97/month, 50 proxies included
30M residential proxies
24-hour money back guarantee
100 locations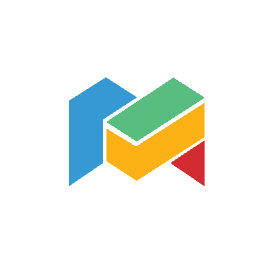 25 Backconnect proxy ports cost $124.99
Over 26M IP pool
Unlimited bandwidth
3-day money back guarantee
What is a Residential Proxy?
A residential proxy is a type of proxy that gives you an IP address issued by an Internet Service Provider (ISP). For many use cases, residential proxies are the best solution out there. While it, as every other proxy, hides your IP, for the target websites they also look like a home (residential) network is trying to reach them. Since it looks organic, it hardly causes any suspicion.
What is an ISP IP?
An IP provided by an Internet Service Provider is like your digital home address. Everyone has it and Google search results reveal that "what is my IP" is one of the most searched for questions ever – right in between "where's my refund" and "how to screenshot on MAC". You can check your own IP too – from home, from work, from a cafe – you will have a different IP in each case. It is attached to a physical location, so when you change your location – you get a new IP address (with the exception of mobile devices). 
What are Residential Proxies Used for?
Residential proxies are mostly used in business for these use cases: 
Market research

Fare aggregation

Avoiding ad fraud

Pricing analytics

Limited item copping
You may also check out this guide on residential proxy use cases by Chris.
Why use Residential Proxies for Researching Markets?
To be competitive in any business venture, whether a new one or even reviving an older one, you should be informed about the market that you are positioning yourself in.

Most websites keep track of their incoming traffic, making sure that nothing suspicious is going on. Residential proxies help because it is incredibly difficult to spot automated activity coming from these IPs, as they look just like any other "normal" ISP IP.

Well done market research will help you figure out not only what your competitors are doing right, but, also, what they're doing wrong. Imagine having all the reviews written by your competitors clients on a silver plate right in front of you. 87% of consumers say they check e-commerce reviews for both online and brick-and-mortar purchases. You know, people often say that we should learn from our mistakes – but it's much cheaper to learn from someone else's!

While these examples are just a small part of why market research is extremely important, in order to properly analyze your market, you have to have the appropriate tools for it. This is where residential proxies come in, helping you collect data in an efficient way.

Good quality residential proxies will help you not get blocked by your competitors and review sites, this way allowing to collect vast amounts of actionable and valuable data.

Why use Residential Proxies to Avoid Fraudulent Ad Placements?
Most businesses who advertise online want to be sure that their ads are reaching the right audience through the right channels.

Some businesses don't follow this very reasonable practice and fall for websites who are luring them in, promising high traffic numbers (usually as fake as it can be) from high ranking domains. It's not surprising why some get fooled. These websites often place ads under other ads and even then they show them to either a wrong audience or a fake one.

Residential proxies come in handy when you go out of your way to make sure you are not paying for fraud. Anonymously checking landing pages where your ads should be displayed is the way to go. Don't get fooled again!

Why use Residential Proxies for Fare Aggregation?
Fare aggregation websites (mostly these are travel fare aggregators, like Skyscanner, Kayak and others) collect deals from all over the web to have them under one roof, all for your convenience. To do that they have to be able to collect huge amounts of data daily or even hourly. For this process they need the best quality tools – in our case, yes, we mean proxies.
Residential proxies can't be traced back to data centers, and their IPs can't be matched to subnets, which makes them the best choice for this kind of operation.

Why use Residential Proxies for Pricing?
Price scraping is one of the most essential parts of building your business online. To stay competitive, you have to play by the rules of the game – know your rivals and make sure you are not over or underpricing your product or service. 
How important is it? Well, 88% of online shoppers will use webrooming (checking out different websites) to find the best price. Almost all shoppers online will compare prices before making a decision and this is exactly why your prices should be competitive. 
And, again, this is where residential proxies come in. To collect data from other businesses websites unblocked – you have to seem as a potential customer looking around, and so, using ISP IPs is your best choice.
Why use Residential Proxies for Copping Sneakers and other Limited Edition Items?
Residential proxies come with an undeniable advantage when copping rapidly sold out items. Most websites let them through as IPs that belong to real people. If reselling is your business of choice, you should probably invest in the best tools possible – the best proxy providers offer not only unblockable residential proxies, but also fast ones! 
While data center proxies are also a great choice for this operation because of their unmatched speed, residential ones offer a much higher chance of the actual purchase being made. You can read more about sneaker copping in Adam's blog post.
Why use Residential Proxies for Multiple Account Management?
There are a couple of reasons why you would need more than one (in these cases, usually tens and hundreds) of social media accounts:

Selling from different locations on Craigslist or eBay;

On Facebook,

Instagram

or others managing all brand accounts separately;

In many cases, creating a botnet of followers and likers to make yourself or your business seem more popular.
To make it all work and prevent getting banned from these platforms, you will have to look into purchasing proxies. While for a smaller amount of accounts, data center (dedicated) proxies would do – at some point they would get noticed as "fake IPs" and banned (usually batches of IPs are sold from the same subnet).

This is why using residential proxies is your best bet to keep the accounts alive and well. They won't get blocked, because they look like IPs used by real people. And while most of them are rotating, you can also try out the latest trend – static residential IPs!
Conclusion
Here's a quick recap of why you should choose residential proxies:

Coming from an ISP and not a data centre, they help simulate organic users; 

Great choice for market research;

Unmatched for fare aggregation websites;

Perfect for businesses to avoid ad frauds;

Add To Cart function rarely fail;

Almost unblockable.
What should never be forgotten is that we only talk here about legitimate, trustworthy proxy providers. If you still make a choice to get free/low rated proxies – don't expect great results.