Who would have known that a 'hashtag' would be such a phenomenon in 2019? Thanks to Facebook's adopted sibling – Instagram – it is more than a phenomenon, it is close to being the world's 8th wonder! Third most popular social media platform has an astonishing 1bn people using Instagram every month (#insane). What's more, there are over 25M business profiles, and over 200M users are visiting at least one business profile every day. Right, enough with stats.
It is evident that the world's biggest photo bank can offer a lot of valuable information for data intelligence companies and average internet users alike. From scraping keywords, hashtags, likes, photo URLs, users' locations, to name a few. If you are reading this, then you are most likely here to find out which proxy providers we ranked the best to aid data extraction operations for Instagram. Instagram proxy allows hiding your identity while assisting data extraction operations, without limitations and IP bans. When using proxies, it is essential to get the right Instagram proxy provider. To help you decide, I've created a brief comparison of the top residential proxy providers below:
Success Rate
The proxy provider with the #1 success rate for scraping Instagram is Luminati (93.95%), making it the best proxy service by this measure. That being said, 7 out of 9 proxy providers are over the respectable 80% success mark, leaving only The Proxy Store (73.72%) and Microleaves (49.17%) hanging around at the bottom of the table. As the margin between the top 7 proxy providers for Instagram success rates is relatively small, let's dig a little bit deeper and figure out how each proxy provider in question performed on various other important metrics when it comes to scraping Instagram.
But before I do, let's check out the overall success rate to all targets (Aliexpress, Amazon, Booking.com, Facebook, Google, Instagram, Wayfair, and Yandex).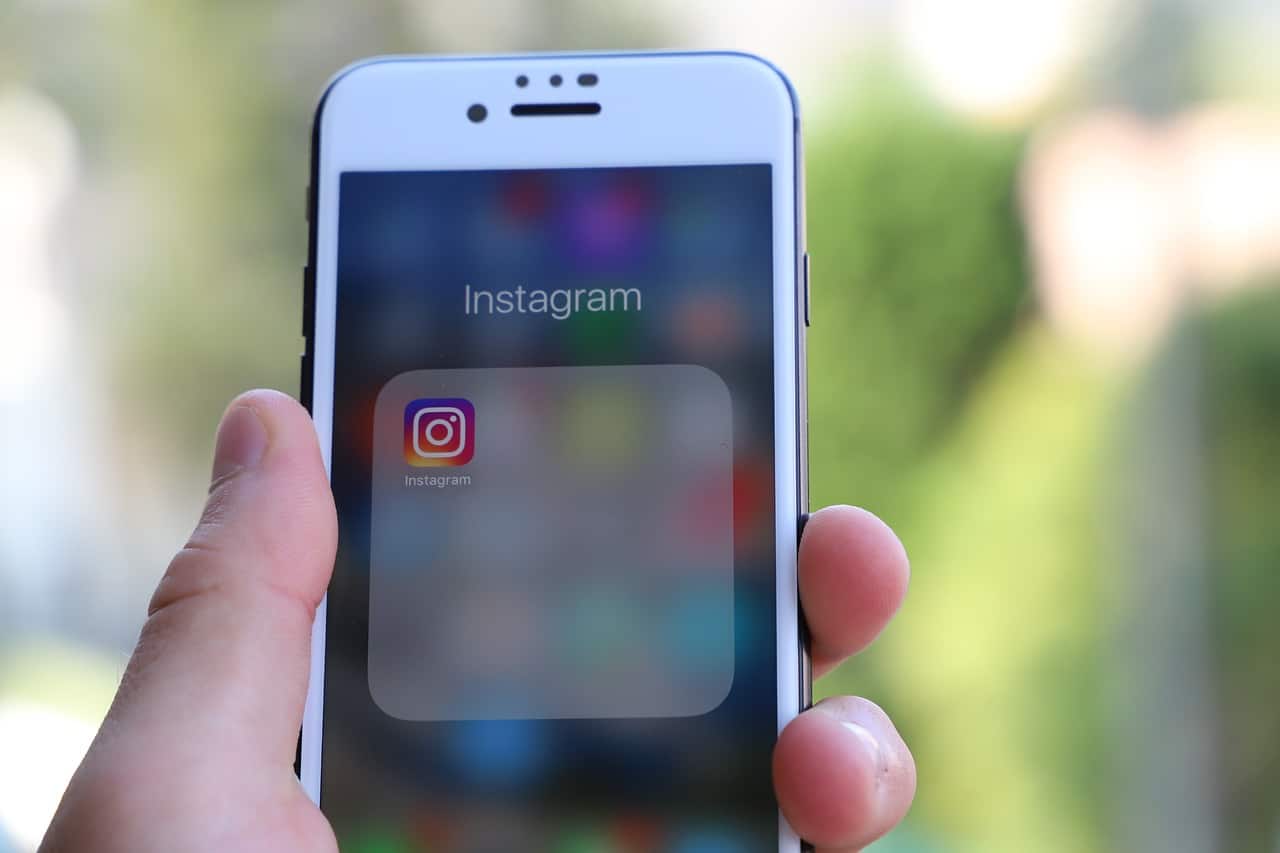 Luminati, who performed great on Instagram success rates, now only figures in the 5th place. The most versatile proxy provider by success rate to all targets is Oxylabs with 84.93%, followed ever so closely by Geosurf (84.68%), and Smartproxy (84.21%)
Here is a list of the top nine residential proxy providers along with a brief overview of each, ranked in order of Instagram success rate:
I am aware that there are other suitable proxy providers for Instagram scraping on the market (If you are considering any other brand, and would like for me to test them out, leave a comment below this blog post).
The nine listed above are the most popular and have been tested for Instagram's success rate, overall success rate, connection errors, timeouts, and blocked requests in a thorough 2019 residential proxy service comparison.
Blocked Requests, Connection Errors, Timeouts, and Response Speed
Let me take a closer look at how the providers in question stacked up in different departments:
When it comes to dealing with connection errors for Instagram scraping, Luminati (0.42%) is firmly holding on to the first place, followed by Netnut (1.02%), and nearby we have Storm Proxies (3.41%).
The bottom three providers by connection error measure are Rsocks (10.08%), The Proxy Store (24.10%), and Microleaves (47.28%). 
Proxies from Netnut (12.54%) experience the highest percentage of timeouts. Right behind them we have Rsocks (9.62%), and Storm Proxies (7.76%). On the contrary, Geosurf (1.87%) has the lowest percentage of timeouts, followed closely by The Proxy Store (2.19%), and the third place goes to, Microleaves (3.54%).
In terms of blocked requests, all the proxy providers performed really well. Netnut, Rsocks, The Proxy Store, and Microleaves performed flawlessly with 0% score. I hardly have any comments for all nine proxy providers that would raise any concerns when it comes blocked requests for scraping Instagram.
When it comes to Instagram scraping response speed is essential and should always be taken into account. The winner in this category is Oxylabs (2.96s), breathing them down the neck we have Smartproxy (3.13s), and Storm Proxies (3.3s). The worst performing proxies came from Netnut (8.98s), Rscoks (7.41s), and Luminati (6.19s).
Choosing the Right Proxy Provider for Instagram
It is easy to see that there is more than one factor you should be thinking about when deciding which proxy provider to use for Instagram. Make sure to check out the stats and suggestions one more time if needed, and if you have any questions feel free to comment below and one of us will reply for sure. I hope that you will have no problem deciding which residential proxy provider is right for your needs when it comes to utilizing them for Instagram platform.