We use affiliate links. They let us sustain ourselves at no cost to you.
The Best 4G Mobile Proxy Providers of 2022
Sometimes, datacenter proxies just won't do. You can always swallow the cost and try residential proxies – but what if they fail to work, as well? Don't worry, not all is lost: this is where mobile proxies come to the rescue. These addresses have the highest IP reputation and are extremely hard to block.
If you've find yourself in need of mobile addresses, we've picked out some of the best 3G and 4G mobile proxy providers in the market. Have a look.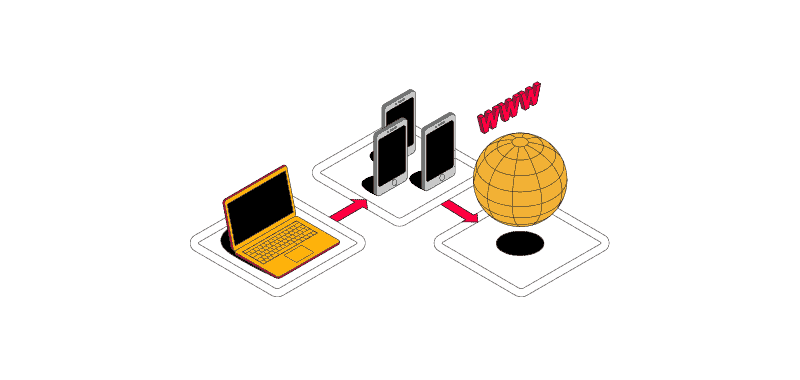 Key Points about Mobile Proxies
Mobile proxies send your connection requests via devices connected to mobile carriers like T-Mobile and Verizon.
They have the best IP reputation and are hardest to block because hundreds of users share the same IP address.
For this reason, they're used with the most sophisticated targets; a popular use case is social media automation.
Mobile proxy IPs cost significantly more than datacenter and residential proxies. The pricing model is either traffic or ports (how many IPs you can access at once).
Learn more: What Is a Mobile Proxy?
How We Chose the Best Mobile Proxy Providers
The mobile proxy market is still relatively new, and not many providers specialize in mobile proxies. From the companies that do, some are more well rounded and better than others – and deserve their place in the 'best of' list.
We picked out reliable provides, with a proven track record and market experience. They were ranked based on their offered use cases (social media, web scraping), mobile proxy features, and performance. We also took pricing into account to make this list better rounded. So, in one way or the other, these providers are all good choices for mobile proxies.
The Best Mobile Proxy Services of 2022