Help us sustain ourselves by purchasing proxy services through our affiliate links (we earn a small commission).
6 Best Sneaker Proxies to Cop Your Grail in 2020

Best Sneaker Proxy Service #1 – Smartproxy
Smartproxy offers a large proxy network that keeps on growing and it stretches out to 195 countries around the globe, it also supports the highest performing IPv4 protocol with applications that support HTTP/HTTPS proxies.
Pricing starts from $200/month. 20GB included

10M proxies

Dedicated 24/7 customer support

195 countries
Pricing starts from $300/month, 20GB included
Sticky IP
No third party computers utilized
7-day free trial

Pricing starts from $20/month. Includes 10 Chicago datacenter proxies
105,000 proxy pool
1 Gbps network port
24/7 customer support
Pricing starts from $0.99 per proxy
Proxies lasts for 3 days
2 time slots
4 locations

Pricing starts from $60/month
One on one support
Support all current bots
Rapid connections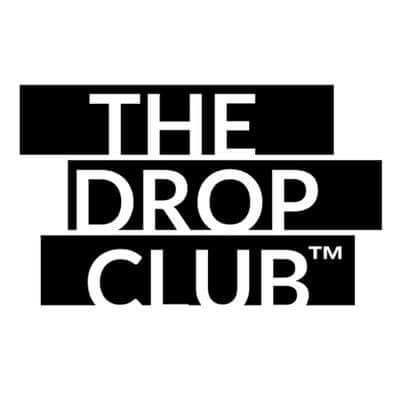 Pricing starts from $28.50/month, 1GB included
Unlimited bandwidth
No cancellation policy
9 pricing plans
Yeezys, Air Jordan's, Addidas – all well-known brands, and all well known for their limited edition sneakers. These are no regular sneakers you just go to a shop and buy. If you do go to a shop, you'll stand in lines lasting for hours to get your hands on a pair, if there will be any left. They are next level shoes that sneakerheads are willing to spend good money on. So what then, you just go online and order a bunch? Nope. Not gonna work that way. Most people and companies buy them in bulks with proxies and bots. The competition against bots is tough, especially for those who want to start a business and cop sneakers. So what should you do? Fight fire with fire of course. By using sneaker proxies and bots, you'll be able to be on top of the sneaker game as well.
What Are Sneaker Proxies?
So what are sneaker proxies exactly? Well, let's say you try to buy sneakers with your own IP address – it is doable but unnecessarily hard, and in most cases, you can buy only one pair as well. Sneaker proxies are here to make things easier. Sneaker proxy providers can give you a new IP address that you can use interchangeably and have a lot fewer chances of getting blocked on the site. But if you really want to do business, you'll need a lot more proxies than one.
How to Use Sneaker Proxies?
There are a few things you should know when using sneaker proxies:
Buy Multiple IPs
The more proxies you have, the fewer chances you have to get blocked and therefore – win against the heavy competition. Also, some websites allow one IP address to buy only one pair of sneakers, so the more proxies you have, the more sneakers you can buy.
Get a Bot
Once you have your sneaker proxies, you'll need a bot. A bot has one specific purpose, and that is going through all of the add to cart and purchase hassle. A well-built bot will do it in less than a second and will always beat those who purchase sneakers by hand.
Use Fast Proxies
When you have your bot, you'll have to add all of your proxies to it and make sure that your proxies are fast. If your proxies are fast, you'll be able to do your purchases faster, so when you check out a provider, look at their proxy speeds.
We recommend to read:
The Top 5 Fastest Proxy Providers
Conclusion
Trying to cop some sneakers can be difficult as everyone else seem to use bots and proxies. Best do the same, but in order to do that, you'll need the top proxy providers out there. This list has the best sneaker orientated providers and are a must to check out.