What You Need to Know about Dedicated Proxies
Being the sole user of a proxy server has its perks.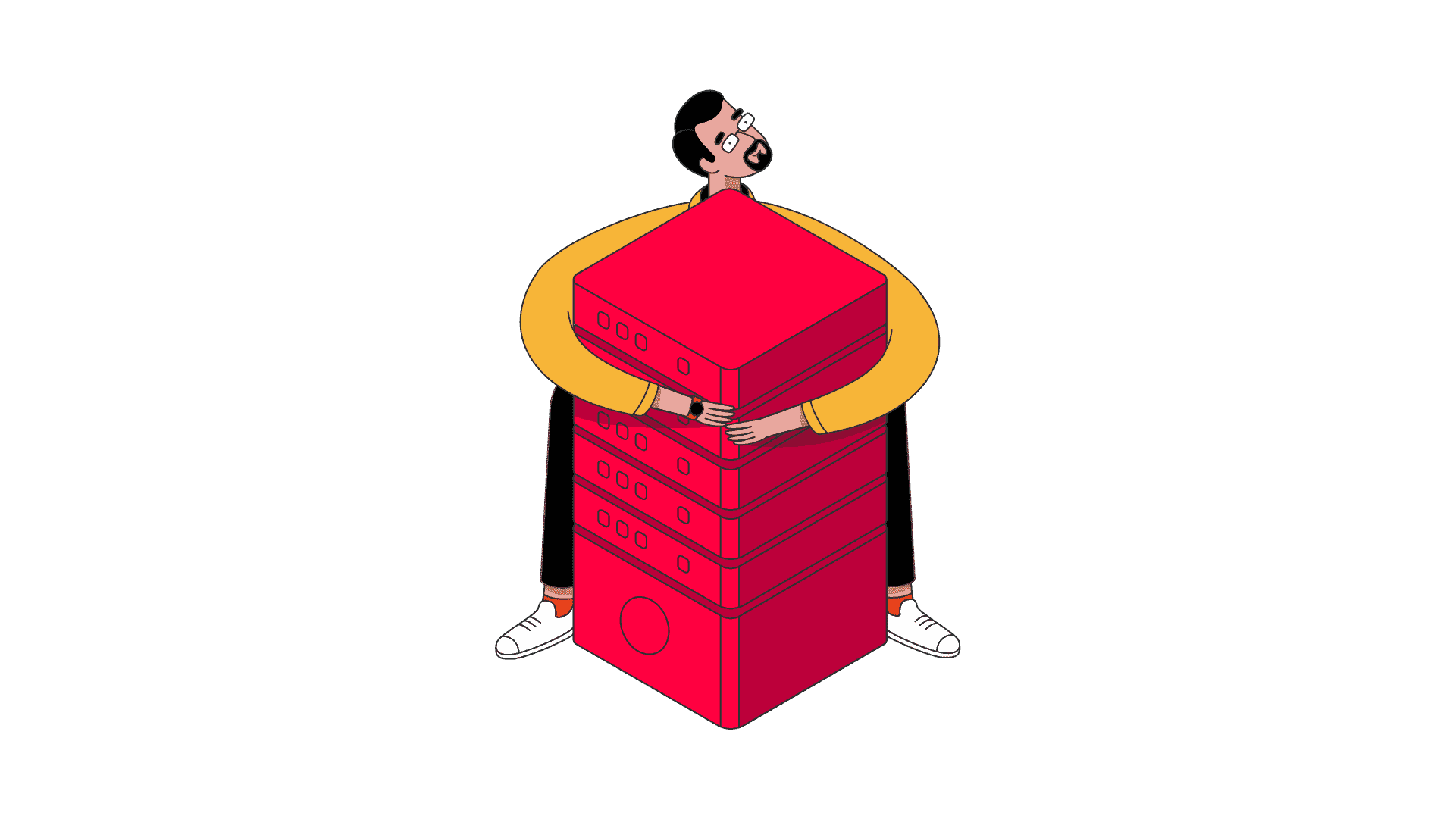 Whether you're an SEO expert, marketer, or sneaker biz guru, you probably already know how proxies can benefit your work. However, when it comes to these powerful tools, things can get complicated really fast. That's why you may be confused about certain types and usage of proxies, such as dedicated proxies. But don't worry, you've come to the right place. In this article, we'll help you answer any questions you might have about dedicated proxies. 
Contents
What Are Dedicated Proxies?
The idea behind a dedicated proxy, also known as a private proxy, is simple: it's an intermediary IP address that can be used only by one client at a time. This means that the proxy server you'll get will not be accessible to anyone without your knowledge for the duration of time you'll be using it. However, that doesn't mean that the dedicated proxy server hasn't been used or even abused by somebody else before.
Back in the day, dedicated proxies could only be datacenter IPs, but now there are several great providers who offer residential dedicated proxies. As a result, the IP addresses these proxies offer can come from both data centers and internet service providers. 
Sounds great, doesn't it? Let's talk about how you can use this type of proxy.
How Can Dedicated Proxies Benefit You?
You can use dedicated proxies any time you want to conceal your identity or change your perceived location. Some examples would be: 
Pros & Cons of a Dedicated Proxy
PROS
Fast

– dedicated proxies are a premium option, so they usually use the fastest servers available. This applies to both datacenter and residential dedicated proxies.

Yours to use

– no one will be using these proxies alongside you, at least for the domain you're interested in. So, you'll experience no unexpected blocks as you might with

shared proxies

. To put it poetically, you'll be the master of your fate.

Secure

– you won't have to worry about others doing something illegal with your proxy, something that could get you into trouble.
CONS
Expensive

– you'll be using the IPs alone, so you'll be the one shouldering all of the cost.
There's No Such Thing as Free Dedicated Proxies
It's hard to find free proxies that work well, and it's a pipe dream to find free dedicated proxies at all. Don't get hooked on false promises. You can read more about why we're so against free proxies here.
Where to Buy Dedicated Proxies?
If you've made up your mind and know that dedicated proxies are the way to go, you're probably wondering where to get them. Several good providers are offering fast and reliable dedicated proxies, yet there are also plenty of those who don't deliver the quality of services you may need. Figuring out which one is best suited for you may be a tough nut to crack – that's why we've done it for you. Feel free to use our list of the best private proxy providers.