Help us sustain ourselves by purchasing proxy services through our affiliate links (we earn a small commission).
9 Best Yandex Proxies for Successful Scraping in 2020
Best Yandex Proxy Service #1 – Oxylabs
Oxylabs provides business intelligence data, offers premium-level proxies and enterprise-level support. Their team has decades of personal experience in web data harvesting and extraction industry, so they know what works best.
Pricing starts from $600/month, 50GB included

30M residential IPs

195 locations

24/7 customer support
Pricing starts from $300/month, 20GB included

2M residential IPs

130 locations

Dedicated support
Pricing starts from $300/month, 20GB included

Sticky IP

No third party computers utilized

7-day free trial

Pricing starts from $300/month, 20GB included

10M proxies

Dedicated 24/7 customer support

190 countries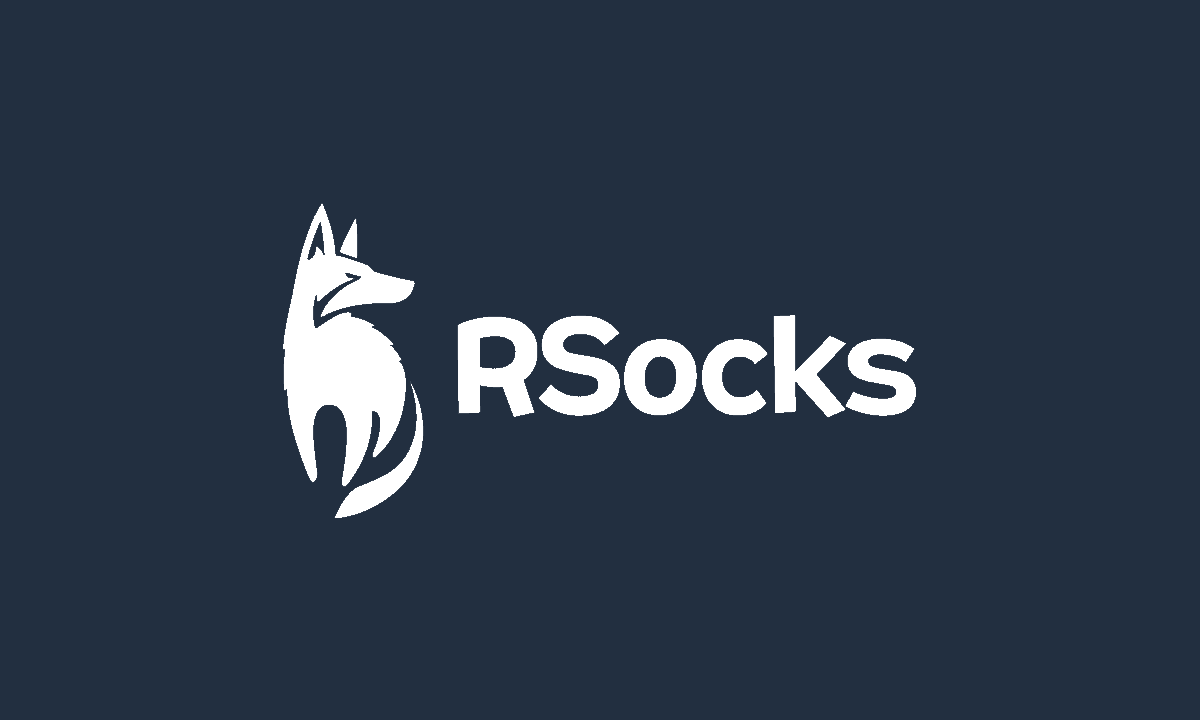 Pricing starts from $600/month, 9000 proxies included

150K residential proxies

24-hour money back guarantee

5 countries
Pricing starts from $500/month, 40GB included

Over 35M Residential IPs

Business proxy network

7-day free trial
Pricing starts from $97/month, 50 proxies included

30M residential proxies

24-hour money back guarantee

100 locations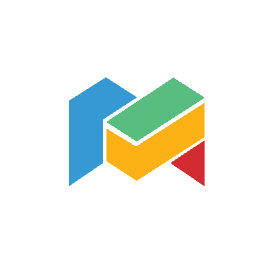 25 Backconnect proxy ports cost $124.99

Over 26M IP pool

Unlimited bandwidth

3-day money back guarantee

Pricing starts from $50/month, 5 ports included

Over 45K Residential IPs

Unlimited bandwidth

24-hour money back guarantee
What is a Proxy?
A proxy is an intermediary between a device and the internet at large. Proxy servers handle requests on behalf of the user, which means that your request runs through the proxy server first, and only then connects to the website. This helps you hide your real IP address and offers benefits, such as bypassing restrictions or web traffic filtering.
What are Yandex proxies?
If you are from Russia or any other Slavic country, you most likely already know what Yandex is. But if you come from other parts of the world, this name may not ring a bell for you. So what is Yandex and why would anyone need Yandex proxies? Keep on reading and find out!
Yandex is the main search engine used in Russia (and some neighbouring countries) and it's even more popular than Google in the country. Essentially, Yandex is the Russian Google and due to this fact, it is an attractive target to be scraped by businesses or individuals alike. Yet, like most other websites of a similar scale, Yandex has automated protections against scraping. This means that it will try to identify and in case of successful identification, block efforts to scrape it.
We recommened to read: Best Google Proxy: Results That Change Everything
Put simply, these automated protection systems can recognize scraping by identifying an abnormal amount of web requests coming from the same IP. Also, the type of these requests is also evaluated, for example, if someone scraping a site tries to load each and every page, this is a clear red flag as normal users do not behave like that.
Why use Yandex proxies?
The only way to protect against getting blocked while scraping Yandex is to use Yandex proxies. And the best kind of Yandex proxies are optimized to achieve the best result which is a high success rate.
Mostly, Yandex proxies are used for SEO monitoring. These proxies are most commonly employed by agencies and IT companies that use them for tools that allow users to access SERP, keyword and other SEO data automatically, without having to use proxies and sift through the data on their own.
Success Rate
The proxy provider with the best success rate for scraping Yandex is Oxylabs, with nearly 90% of its proxies working successfully with Yandex scraping tools. Oxylabs also has the top overall success rate – the percentage of working proxies when used on all sites (i.e. – scraping Google, Facebook, Instagram, AliExpress, etc).
The second best provider was Geosurf, losing to Oxylabs by a mere 0.25%. It's fair to say that Geosurf is almost as good as Oxylabs when it comes to scraping Yandex.
For a better overview, we put together a list of the top 10 proxy providers along with a brief overview of each, ranked in order of Yandex success rate:
Oxylabs (84.93%) – The most reliable proxy provider for Yandex. Residential proxy network with more than 30M residential IPs from all 195 countries around the world.

Geosurf (88.25%) – One of the most reliable proxy providers for Yandex. Big residential IP network consisting of more than 130 proxy server locations worldwide.

Netnut (83,99%) – Speed-optimized residential proxy provider sourced from DiViNetworks, which provides services to more than 100k ISPs.

Smartproxy (80,12%) – Flexibly priced residential proxy service providing more than 10 million rotating IPs.

RSocks (71,02%) – Offers very fast and legit 150K residential proxies and 390K exclusive proxies.

Luminati mobile (43,32%) – Mobile-optimized proxy service with more than 2 million mobile IPs, providing mobile network sourced IP locations from practically everywhere.

The Proxy Store (39,44%) – Provides access to a network of millions of residential proxies with unlimited bandwidth.

Luminati residential (38,80%) – Known as the world's largest proxy provider, with more than 37.3 million residential proxies and growing.

Microleaves (35.14%) – Big IP pool consisting of more than 26 million IP addresses

Storm Proxies (6,84%) – Provides private dedicated proxies and residential backconnect rotating proxies from a network consisting of more than 40,000 rotating residential proxies
While there are many other proxy providers, the 10 listed above are the most popular and have been tested for Yandex success rate, overall success rate, connection errors, timeouts, and blocked requests in a thorough residential proxy service comparison.
Connection Errors, Timeouts, Blocked Requests and Response Speed
Here's how the aforementioned providers stacked up in different departments:
The proxy providers with the lowest percentage of connection errors are Luminati residential (0.56%) and Luminati mobile (0.82%), followed by Netnut (0.86%) and Geosurf (5.18%). Microleaves has the highest percentage of connection errors at 47.52%%, which essentially means you'll get a connection error roughly 1 out of 2 times when using their proxies for scraping.
Proxies from Rsocks experience the highest percentage of timeouts (15.8%), followed by Luminati Mobile (15.61%) and Netnut (14.63%), making these some of the slowest providers for scraping. Oxylabs has the lowest percentage of timeouts at 5.11% followed by Geosurf at 5.2%.
In terms of fully blocked requests that aren't caused by connection errors or timeouts,
Rsocks
has the lowest at 0,42% while Oxylabs is a very close second at 0,43%, followed by Netnut (0,52%), and Geosurf (1,37%). 
When it comes to Yandex response speeds, the winner here is Oxylabs with 4,22s, coming close to the first place are Smarptorxy (4,56s) and Storm Proxies (4,68s). The worst performing proxies were Luminati mobile (9,97s) and Netnut (9,56s).
You can found all proxy providers reviews here: https://proxyway.com/reviews.