Help us sustain ourselves by purchasing proxy services through our affiliate links (we earn a small commission).
8 Best SOCKS5 Proxies Providers of 2020
SOCKS5 is the newest proxy protocol.
Versatile, fast, and anonymous, SOCKS5 proxies enable many tasks that wouldn't be possible with HTTP(S) IP addresses:
You can use them for gaming, video streaming, torrents, web scraping… Just about anything. 
But finding a good proxy service isn't easy – and getting reliable SOCKS proxies is even harder. 
This article will help you choose the best SOCKS5 proxy provider for your needs. 
You can learn all about SOCKS proxies below. 
Best SOCKS5 Proxy Service #1 – Oxylabs
Oxylabs provides business intelligence data, offers premium-level proxies and enterprise-level support. Their team has decades of personal experience in web data harvesting and extraction industry, so they know what works best.
Pricing starts from $600/month, 50GB included

30M residential IPs

195 locations

24/7 customer support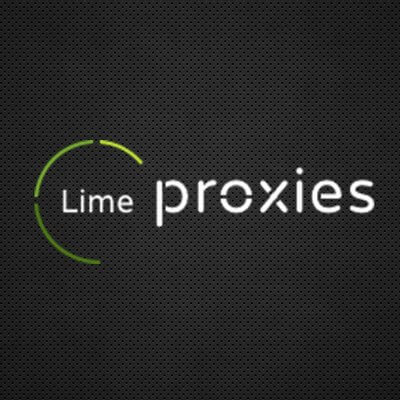 Pricing starts from $4,99/month, 1 proxy included
100 proxies
40+ locations
Multiple subnets
Pricing starts from $2,50
5 countries
HTTP/HTTPS/SOCKS supported
Unlimited bandwidth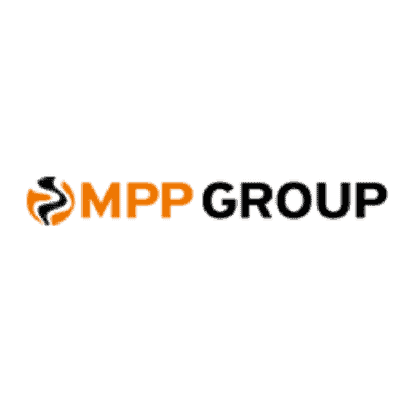 Pricing starts from $2,49/month per 1 proxy
121K IPv4 addresses
16 US cities & 8 European locations
3-day money back guarantee
Pricing starts from $500/month, 40GB included
Over 35M Residential IPs
Business proxy network
7-day free trial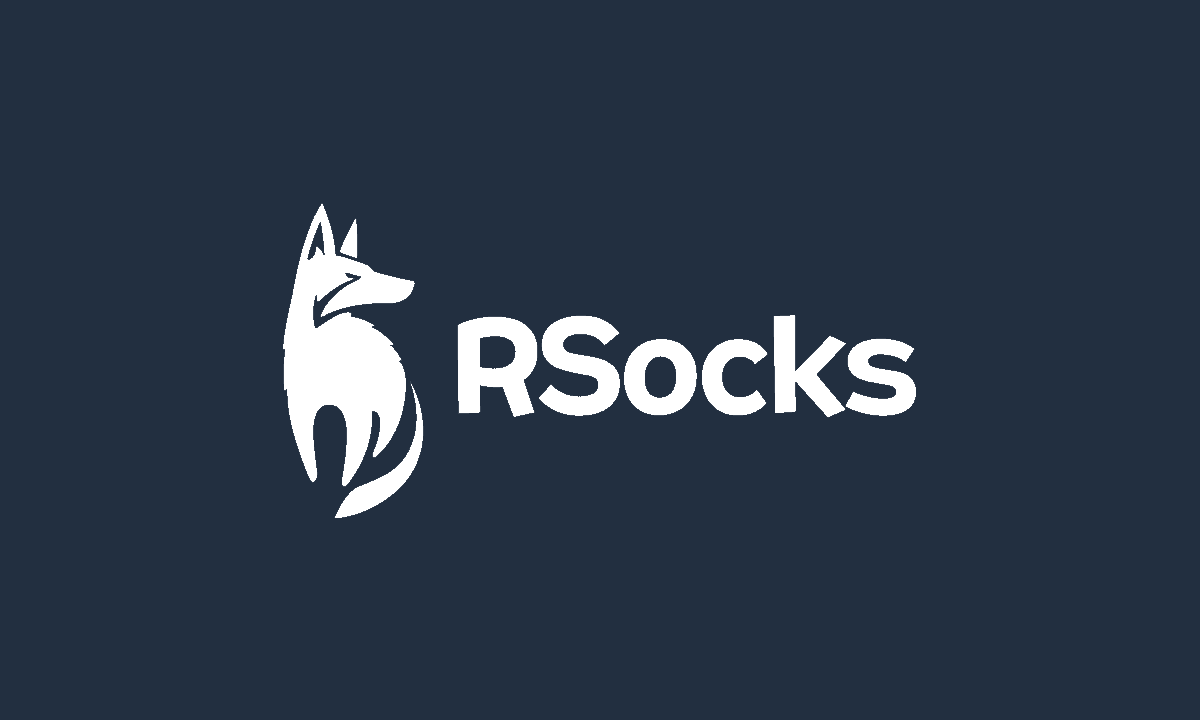 Pricing starts from $600/month, 9000 proxies included
150K residential proxies
24-hour money back guarantee
5 countries
Pricing starts from $97/month, 50 proxies included
30M residential proxies
24-hour money back guarantee
100 locations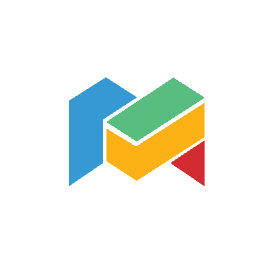 25 Backconnect proxy ports cost $124.99
Over 26M IP pool
Unlimited bandwidth
3-day money back guarantee
What Is a SOCKS5 Proxy?
SOCKS stands for "socket secure". It's an internet protocol that allows one device or computer to send data to another via a third device. In this case, the third device would be called a SOCKS server, or simply a SOCKS proxy. 
SOCKS proxies were created to be an all-purpose proxy solution: they can handle almost any protocol, program, or type of traffic, whether it's webpages, email, torrents, video streaming, or games. 
What's the Difference Between SOCKS4 and SOCKS5 Proxies? 
SOCKS5 is a newer version of the protocol. It introduced several important features, such as more authentication options, support for IPv6 IP addresses, remote DNS queries, and compatibility with the UDP protocol, not only TCP. 
Are these features relevant for you? The UDP protocol is used in many video streaming services and video games – where you need to transfer data in real-time. So if that's what you're going to be doing, choose SOCKS5 proxies. They also allow the regular user:pass authentication, making the setup process much simpler. 
HTTP vs. SOCKS Proxies
There are two main proxy types: HTTP proxies and SOCKS proxies. 
HTTP Proxies
The most popular kind. These proxy servers work only with HTTP(S) protocol – which is mostly used in websites. However, they don't support many other kinds of traffic. 
HTTP proxies function at a higher level than SOCKS5 proxies. By design, they can interpret and modify data that goes through them. This lets HTTP proxies do some neat stuff, like cache pages, remove ads, or be picky about what traffic to retrieve. But it may also work the other way around: if the proxies are untrustworthy, they can log your data or inject malicious ads.
SOCKS Proxies
SOCKS proxies are more recent and less popular. Their most notable characteristic is versatility – such proxies can be used to unblock content and allow to pass data in various forms. 
Because they work at a lower level than HTTP(s) proxies, SOCKS5 proxies are technically 'dumber' compared to HTTP proxy servers. They can't read and interpret the data that goes through them – the proxy server simply passes it on unmodified. This is actually a good thing, as it adds a layer of security. 
However, you shouldn't rely on SOCKS5 proxies to protect your data: SOCKS5 proxies are not encrypted. To be fair, neither are HTTP addresses – to have encryption, you would need to use HTTPS proxies which include a cryptographic layer called SSL. 
Read more about: Best HTTPS (SSL) Proxies
What Are the Advantages of SOCKS5 Proxies?
SOCKS5 proxies have several notable advantages:
They can be used with

all kinds of data

, not only webpages.

They ensure a

high level of anonymity

. When you route information through such a proxy server, it assigns a new IP for you. Instead of accessing the website on your behalf, the server connects to it directly. This way, you disclose no information about your original IP address.

They work great for

traffic-intensive tasks

.
What Are the Drawbacks of SOCKS5 Proxies?
That said, SOCKS5 proxies are not without disadvantages:
Even though they hide your IP address, such proxies are not a good choice for security – data goes through them

unencrypted

. You shouldn't use them for online payments or anything involving personal information. 

They

are not supported

by some applications. 

They are usually

more expensive

compared to HTTP(S) IPs. 
What Can SOCKS5 Proxies Be Used For?
SOCKS5 proxy servers are most often used when a high level of versatility and anonymity is needed and when advanced security and encryption are not as important. That could be:
Hiding your IP address

– the classic use case. SOCKS5 proxies are actually very good at it because of the way they work. 

Chatting and video calls

– for example, you can use these proxies with Skype, Telegram, or similar apps. 

Streaming websites

– the first example that comes to mind is Twitch, but it applies to any streaming site.

Torrenting

– they are compatible with qBitorrent, uTorrent, and similar peer-to-peer communication software. 

Playing games

– we haven't tried it personally, but we've often heard about using SOCKS5 for carding. They work with other popular games, too. 

Accessing forbidden content – a common use case is going around firewalls or entering places where TCP connection is prohibited. Or simply avoiding geographical restrictions. 
If you're going to be doing web scraping tasks, HTTP(S) proxies will usually be more than enough. But if you insist on SOCKS5 proxies and don't mind paying extra, feel free to use them. 
More about use cases: What Are Residential Proxies Used For?
Can SOCKS Proxies Be Used for Web Scraping?
Although it may not seem obvious, SOCKS proxies have a place in web scraping. 
They are mostly used outside of straightforward HTTP/HTTPS protocols. This may include scraping apps like WhatsApp.
SOCKS proxies can also perform automated tasks which can be categorized as web scraping, for instance doing checks on the legality of video streaming servers or torrents.
Are Free SOCKS5 Proxies Any Good?
I understand that free SOCKS5 proxies sounds tempting – especially if your needs are small or you just want to try the proxies out. It's a better option than free HTTP proxies (I'd never use those due to all the security risks), but still not something I'd recommend. 
You'll always have to share free SOCKS5 proxies with dozens of other people. This will make the proxies slow and unreliable. Also, the provider likely won't be interested in maintaining the service, so on top of that, you can expect a lot of downtime and general instability.
Not ideal, is it?
Instead, why not have a look at one of the proxy providers in our list? I'm sure you'll be able to find both premium and cheap SOCKS5 proxies there.
Many of the services offer a free trial to give you a taste of what using good proxies feels like. Believe me: it'll cost you nothing and will be a much better experience than struggling with IP addresses that barely work.
Read more:
7 Best Sneaker Proxies to Cop Your Grail in 2020