Best SOCKS5 Proxies review
Best SOCKS5 Proxy Service #1 – Oxylabs
Oxylabs provides business intelligence data, offers premium-level proxies and enterprise-level support. Their team has decades of personal experience in web data harvesting and extraction industry, so they know what works best.
Pricing starts from $600/month, 50GB included
30M residential IPs
195 locations
24/7 customer support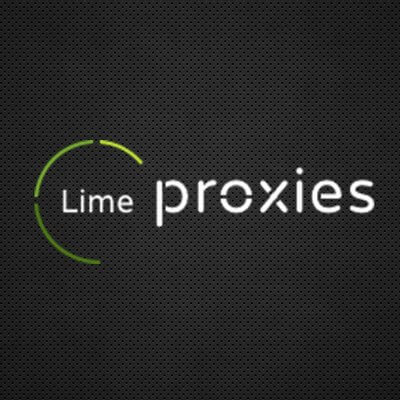 Pricing starts from $4,99/month, 1 proxy included
100 proxies
40+ locations
Multiple subnets
Pricing starts from $2,50
5 countries
HTTP/HTTPS/SOCKS supported
Unlimited bandwidth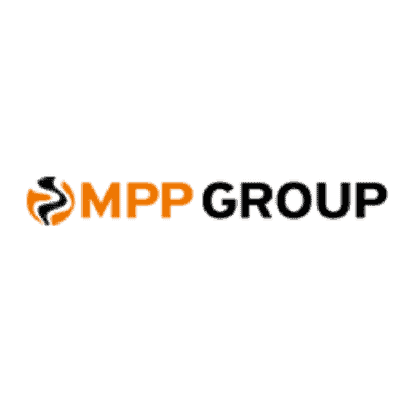 Pricing starts from $2,49/month per 1 proxy
121K IPv4 addresses
16 US cities & 8 European locations
3-day money back guarantee
Pricing starts from $500/month, 40GB included
Over 35M Residential IPs
Business proxy network
7-day free trial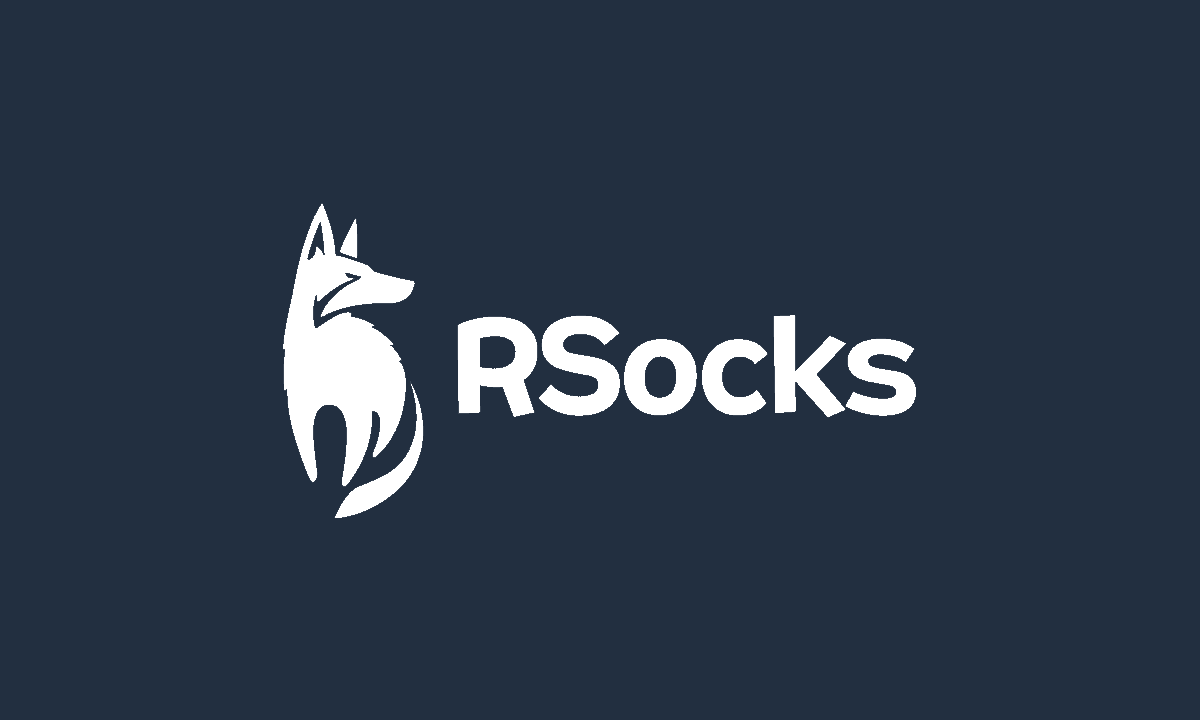 Pricing starts from $600/month, 9000 proxies included
150K residential proxies
24-hour money back guarantee
5 countries
Pricing starts from $97/month, 50 proxies included
30M residential proxies
24-hour money back guarantee
100 locations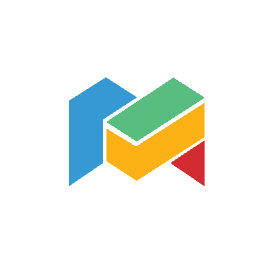 25 Backconnect proxy ports cost $124.99
Over 26M IP pool
Unlimited bandwidth
3-day money back guarantee
What is a Proxy?
A proxy is an intermediary between a device and the internet at large. Proxy servers handle requests on behalf of the user, which means that your request runs through the proxy server first, and only then connects to the website. This helps you hide your real IP address and offers benefits, such as bypassing restrictions or web traffic filtering.
What is a SOCKS Proxy?
SOCKS is an internet protocol that allows one device or computer to send data to another via a third computer. In this case, the third computer would be called a SOCKS server or, in other words, a SOCKS proxy. SOCKS is an abbreviation for "SOCKetS". SOCKS proxies have been created to be an all-purpose proxy solution which can handle almost any protocol, program, or type of traffic. SOCKS proxies can be contrasted to HTTP proxies. While HTTP proxies are specifically optimized for handling HTTP traffic, the same is not true for SOCKS proxies, which have a wider variety of applications. And although HTTP proxies are great for casual web browsing or scraping, if you're planning to do something more traffic intensive (like torrenting or video streaming), SOCKS proxies are the way to go. SOCKS proxy servers are most often used when a high level of versatility is needed and when advanced security and encryption are not as important (HTTP proxies are better in this regard). This makes any SOCKS proxy perfect for torrenting and other often restricted use cases.
What is a SOCKS5 Proxy?
SOCKS5 is the latest iteration of the SOCKS protocol. The main difference between it and the older versions is slightly improved security. Yet, for most users, the difference is miniscule, so if you get a choice between a SOCKS5 or SOCKS4 proxy – don't sweat too much, both of these are essentially secure.
What can SOCKS Proxies be Used for?
Since they are so versatile, SOCKS proxies are ideal for almost all online activities:
Chatting online

Transfering files

Torrenting

Playing games

Surfing the web
The only downside is that SOCKS proxies may not work with all applications in which case HTTP proxies are the most popular alternative.
Can SOCKS Proxies be Used for Web Scraping?
Although it may not seem obvious, SOCKS proxies can and are in fact used for web scraping. They are mostly used in cases outside of straightforward HTTP/HTTPS protocols. This may include scraping apps, like WhatsApp and others. SOCKS proxies can also be used to perform automated tasks which can also be categorized as web scraping, i.e., performing checks on the legality of video streaming servers or torrents.
How to Use SOCKS Proxies
Client software (desktop or mobile apps like Spotify or Telegram) must have native SOCKS support in order to connect through SOCKS. Since SOCKS is a rather popular proxy type, you can find the option to connect via a SOCKS proxy in the settings of most popular applications, although definitely not all of them.  SOCKS proxies can be used just like any other proxy type: you will need to provide the hostname, the port and credentials (if your provider offers credentials authorization). 
HTTP vs. SOCKS proxies
There are two widely popular types of proxies: SOCKS proxies and HTTP proxies. As mentioned earlier, SOCKS5 (the latest SOCKS version) proxies are notable for their versatility – they can be used to unblock content and allow traffic to pass in all kinds of cases. HTTP proxies are more popular, yet they are not exactly suitable for many use cases. For example, HTTP proxies do not work well with the BitTorrent protocol, which works perfectly with SOCKS. In other words, SOCKS proxies are created to handle more types of different traffic whereas HTTP proxies only can handle HTTP and FTP traffic.
Conclusion
To sum it all up, SOCKS proxies are a popular type of proxies that is great for unblocking all kinds of web content and traffic. Although they might not be as secure as HTTP proxies, they offer greater versatility which makes them perfect for certain use cases, in which HTTP proxies would struggle, such as torrenting. SOCKS proxies can and are in fact used for web scraping.