Help us sustain ourselves by purchasing proxy services through our affiliate links (we earn a small commission).
5 Best Craigslist Proxies for Multiple Listings in 2020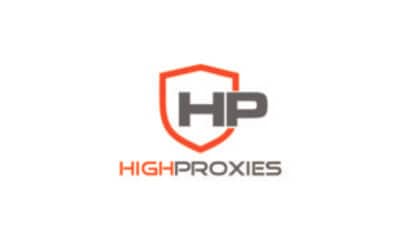 Best Craiglist Proxy Service #1 – High proxies
HighProxies offer quite fast and pleasant 24/7 customer support, fast proxies, unlimited bandwidth, and 1Gbps servers.
Pricing starts from $2,30/month per 1 proxy

99% uptime

Unlimited bandwidth

Multiple cities
Pricing starts from $2,50

5 countries

HTTP/HTTPS/SOCKS supported

Unlimited bandwidth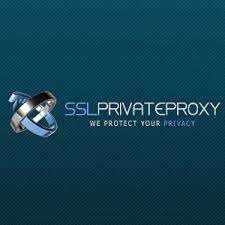 Pricing starts from $15/month, 5 proxies included

120K dedicated IPs

34 North America locations

5 European locations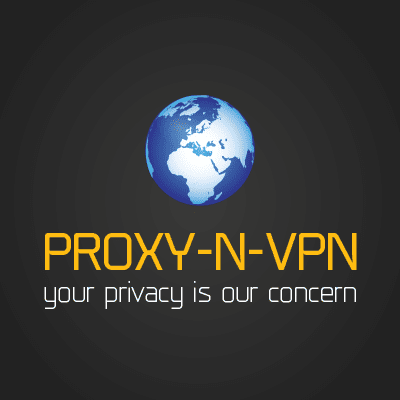 Pricing starts from $3/month, 1 proxy included

50 proxies

Unlimited bandwidth

3-day money back guarantee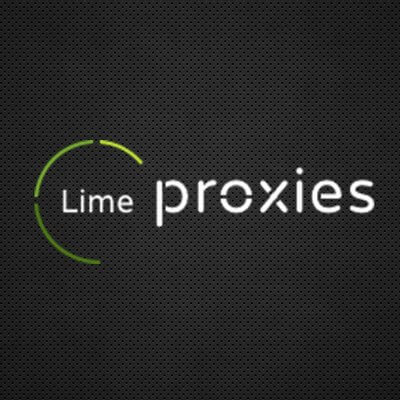 Pricing starts from $4,99/month, 1 proxy included

100 proxies

40+ locations

Multiple subnets
Craigslist is a website where you can find various products, services, and great offers. The site has now expanded to 570 cities in 70 countries. In March 2018, Craigslist had more than 456M page views per month, with around 439M unique monthly visitors from the US alone. If you're scraping data from Craigslist or if you're over posting on the site, chances are that your IP address will get blocked. Being unable to access the site can be a pain in the neck especially if your business depends on it. That's why dedicated proxies are widely used on this website.
What are Craigslist Proxies?
Craigslist proxies are dedicated proxies offered to be used only on this site. They hide users' real IP addresses and help them scrape data from Craigslist, get around phone verification, make multiple posts, avoid location restrictions or stay anonymous. The best Craigslist proxies are residential ones because they can be used to avoid geo-blocks. Location restrictions are a huge problem for many Craigslist users because if you want to post ads in various locations, the site won't let you create new postings in multiple cities. Craigslist proxies usually are dedicated because unlike shared ones, they can offer a required level of anonymity and safety.
What Can You Do with Craigstlist Proxies?
Craigslist Scraping
Data collection is the most common reason why people use Craigslist proxies. Some internet users scrape Craigslist to keep an eye on items that are being sold (tickets, for example). Others use scrapers to find something for personal use.
Businesses use Craigslist proxies to scrape a website's data so that they can generate leads. Usually, they go through the postings and collect email addresses.
In any case, you'll need to use a scraper and set it up with your Craigslist proxies.
Ad Posting
Craigslist doesn't allow you to make a lot of postings from the same IP address. It either blocks your IP or takes all of your postings down. That's why Craigslist proxies are used to get around this problem. Advanced Craigslist users buy proxies and use them to make multiple postings. The key here is to use separate proxies for separate postings.
However, even with proxies, you should keep some things in mind. For example, posts shouldn't be made at the same time; they should be at least slightly different and without spammy words such as "free" or "weight loss."
Conclusion
Posting on Craigslist is simple. The tricky part is to do it on a large scale. Using Craigslist proxies allows you to create multiple postings, get around website's limits and restrictions, and more. However, not all proxies can be used for Craigslist, so before buying any, make sure that they are fresh, dedicated and come from multiple locations.