Help us sustain ourselves by purchasing proxy services through our affiliate links (we earn a small commission).
Shared Proxies: Top 5 Providers for 2020

Best Shared Proxy Service #1 – Smartproxy
Smartproxy offers a large proxy network that keeps on growing and it stretches out to over 190 countries around the globe, it also supports the highest performing IPv4 protocol with applications that support HTTP/HTTPS proxies.
Pricing starts from $200/month. 20GB included
10M proxies
Dedicated 24/7 customer support
190 countries
Pricing starts from $2,50
5 countries
HTTP/HTTPS/SOCKS supported
Unlimited bandwidth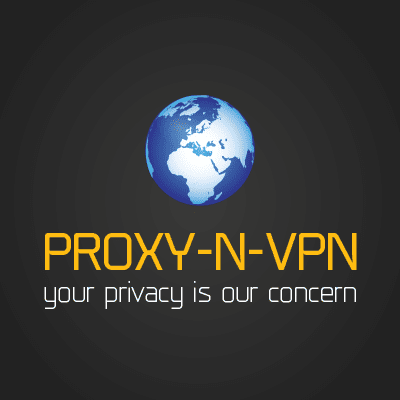 Pricing starts from $3/month, 1 proxy included
50 proxies
Unlimited bandwidth
3-day money back guarantee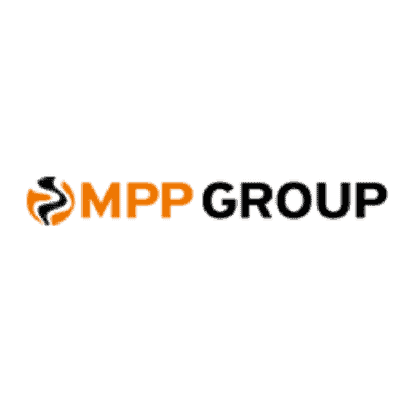 Pricing starts from $2,49/month per 1 proxy
121K IPv4 addresses
16 US cities & 8 European locations
3-day money back guarantee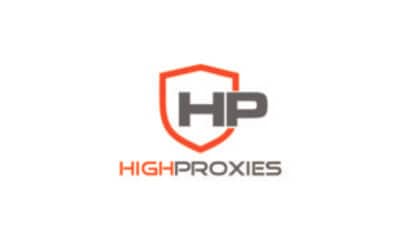 Pricing starts from $2,30/month per 1 proxy
99% uptime
Unlimited bandwidth
Multiple cities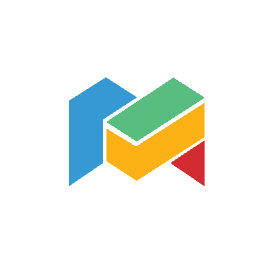 25 Backconnect proxy ports cost $124.99
Over 26M IP pool
Unlimited bandwidth
3-day money back guarantee
What is a Shared Proxy?
A shared proxy is a proxy used by multiple users at a time to perform tasks that could range from something as simple as unblocking websites to scraping them. While they are a good choice for some, shared proxies are generally considered to be at the bottom of the proxy ladder, especially when compared to private (dedicated) proxies.
Proxies from a shared proxy list (if they are not blacklisted) might work well enough for small scale operations. For example, if you are only starting out with web scraping, beginning with smaller, less known websites – you might as well succeed. 
Why are shared proxies thought to be inferior to other proxy types? A lot of the time, shared proxies are prone to something called "the bad neighbor effect". It refers to when someone has abused a proxy and consequently, its IP gets banned from sites you might want to target. This is a significant risk with shared proxies and even if the proxy is not banned, its prior use history on a specific website might mean that your scraped data is polluted.
4 Reasons to Choose a Shared Proxy Over a Dedicated One
You are just starting out with web scraping and just need the tech to experiment

You don't have the funds to invest in a dedicated proxy

The websites you wish to target are relatively unknown

If you choose a semi-dedicated proxy server to share it with people you know (eliminates the bad neighbor effect)
What is a Semi-Dedicated Proxy?
A semi-dedicated (a.k.a. semi-private, semi-shared) proxy is still a shared proxy, except that the sharing range is smaller. Depending on the proxy provider, this kind of proxy would be shared between 3-5 people. If the sharing range is bigger, it would most likely lose it's advantage against the usual shared proxy. 
What is it's advantage over a fully shared proxy? Well, the main one would be that a semi-dedicated proxy is less likely to get overused and blacklisted from websites. While it's still not as great of a choice as a dedicated proxy, it's a decent middle ground choice between the two. 
What are the Most Common Use Cases of a Shared Proxy?
Shared and semi-dedicated proxies are usually chosen for smaller tasks:
Geo-location unblocking. Some users choose the safer way of accessing the web by paying for proxies from trusted providers. While a VPN in this case could be a better choice, some people find proxies to be less binding by long term contracts and easier to set up for one time use.

Hiding your IP. Same as with dedicated proxies, shared proxies can be used for security reasons, to stay anonymous on the web. But, again, a VPN could work better for this, if one would be ready to invest in some long term collaborations. We've all seen Youtubers promoting VPNs, so  it seems that significant discounts are only available when you sign an even longer contract than usual.

Torrenting. We're big believers in respecting authors by paying for content, but, obviously, not everyone is. Shared proxies work great for torrenting and no one will be able to track your IP. And dedicated proxies are not the best choice for such a small task.

Web scraping

–

data gathering. If you are not planning to scrape on a big scale, or the websites you are targeting aren't known too well and you know it – semi-dedicated proxies might be a good option.
Conclusion
So, should you use shared proxies? Sure, if they fit your needs and you just want to test the waters before investing in better quality and more expensive dedicated proxies, why not.
It's also worth mentioning that you should never use free proxies of any kind, for your own personal safety.
With all that said, if you decided that shared proxies might not be enough for you – check out our lists: Best Youtube Proxies or the 9 Best Residential Proxies Providers of 2020.