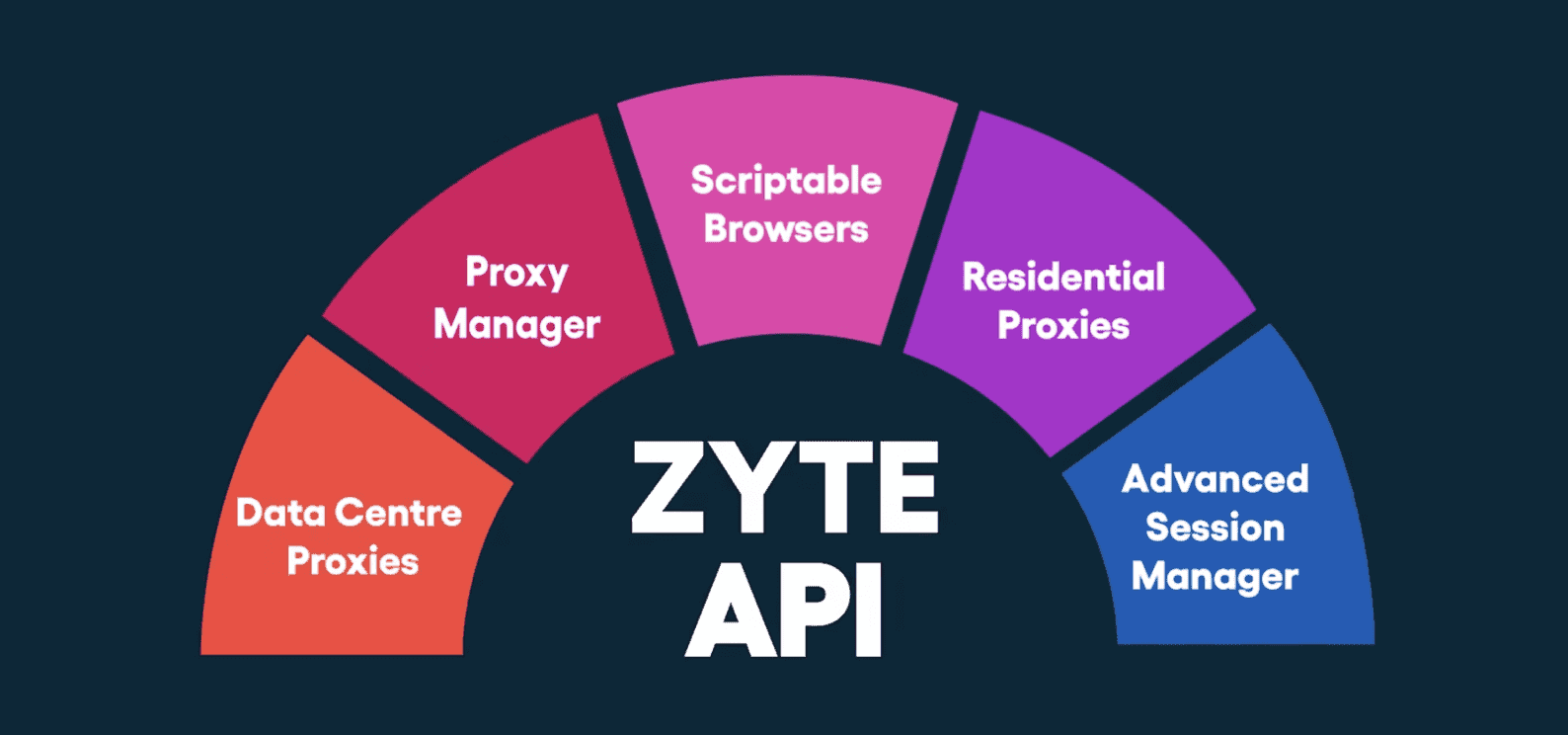 Zyte, the provider of web scraping infrastructure and data extraction services, has launched Zyte API – a customizable tool for collecting data from any website. 
Zyte's new product falls under the category of web scraping APIs. They take care of proxy management, block avoidance, and headless browsers to extract web pages with a single API call. This greatly simplifies the process of data collection, freeing up developers to focus on the more productive tasks of data transformation and analysis.  
The competition in this area is getting tough, but Zyte doesn't come empty handed. Its API includes interesting features, such as the ability to automatically select the appropriate proxy type and location based on the URL. In addition, Zyte's enterprise clients can use its TypeScript API to write custom page interactions in a cloud development environment. 
Another worthy mention is Zyte's pricing model. Instead of having a fixed rate, the API dynamically calculates request cost based on the website's difficulty, use of a headless browser, and other factors. To make estimations easier, Zyte has built a visual dashboard tool where you can enter any URL and see how much it costs to scrape. 
Zyte envisions its API as the ultimate data collection tool for developers. For now, its capabilities extend to scraping pages, but the roadmap promises data parsing, crawling, and cloud storage capabilities. Once they're out, Zyte will be able to streamline its sprawling product line-up to the benefit of both the provider's marketing team and the user. 
We've had the opportunity to try out Zyte API first-hand. You can find our impressions and performance tests in a broader context here. 
If you'd rather test the tool yourself, the provider offers a $5 credit. You can use it without commitment to determine whether Zyte API meets your needs.