AIO Bot Review
The self-proclaimed original all in one bot.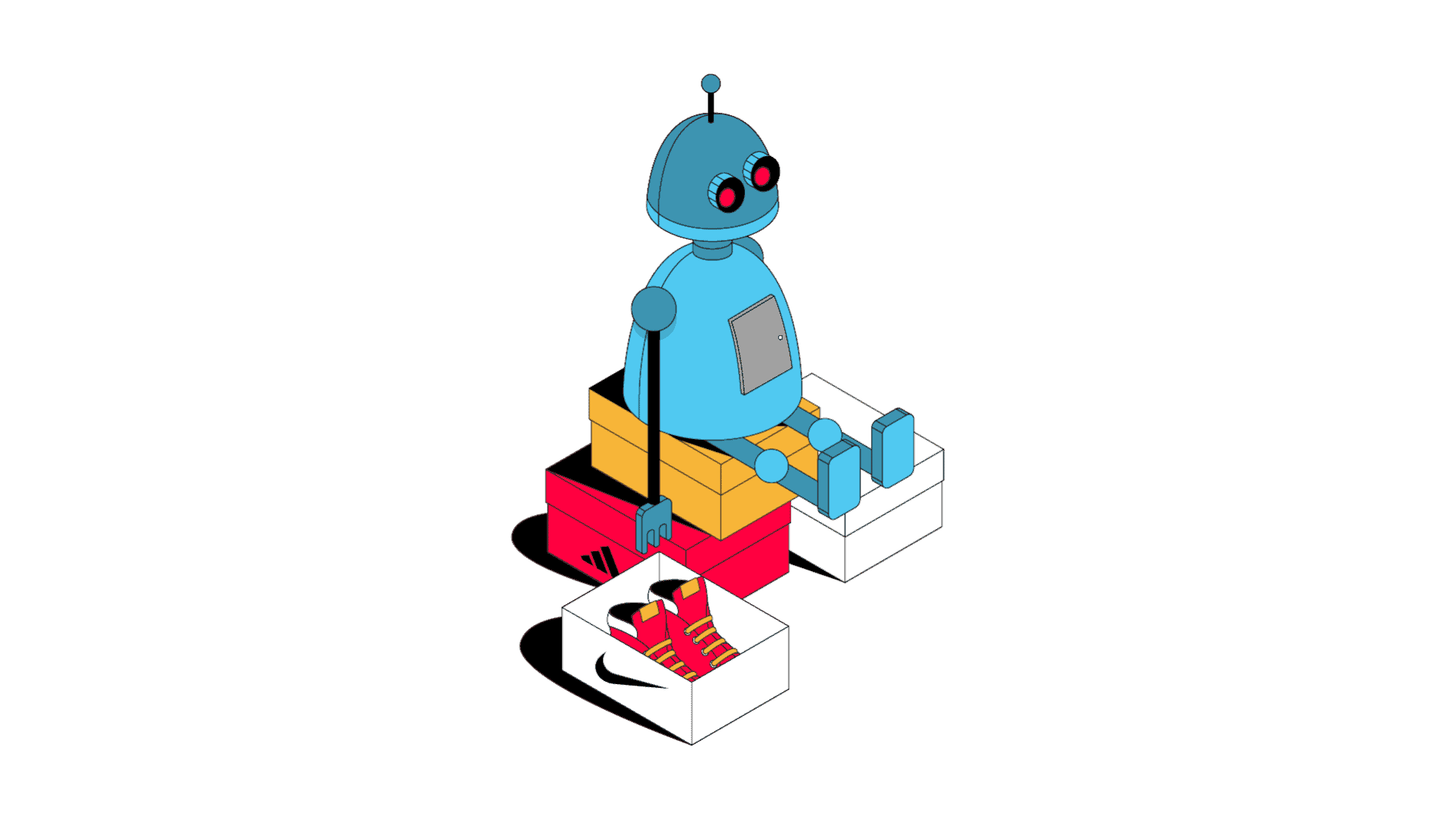 AIO Bot is one of those names that keeps constantly popping up in the sneakerhead community. Amongst other bots such as Another Nike Bot (same developers as AIO), BNB Bot, and Cybersole, AIO Bot most often stands out as the most versatile one. It supports a ton of different websites, has solid customer support and nifty features. In this AIO Bot review, we'll be looking at this all in one bot's pricing, interface, proxy compatibility, and decide if it's really worth it.
Pricing
Let's talk about money first. The price of AIO V2 Bot is a solid $325. Considering that it's not a monthly subscription, but a one-off purchase, that's very appropriate for everything the bot is capable of. Also, just an FYI: currently there's a banner on their website offering a 10% off, so buy away!
Main Features
AIO works on the latest Windows 10 without any trouble. It works on macOS too, under a virtual machine (which AIO has a tutorial for).
The first feature that catches my eye is the number of websites this bot can cop. AIO has a pretty impressive list of 100+ supported websites and their variations including different Shopify, Footlocker, and Demandware shops. However, there's no mention of Supreme, and that might be on purpose. AIO is made by the same people who developed ANB (Another Nike Bot), and they do have a separate bot for Supreme.
Like most sneaker bots, AIO Bot automates the check-out process and fills in your information. However, unlike some bots, it also provides an auto-checkout retries: i.e. if the site crashes, the bot continues to try and purchase the goods. Pretty impressive. It also has a CAPTCHA harvester all ready to go, so you won't find yourself stuck looking at pictures of bridges – the bot will give you one-click CAPTCHAS instead. 
During a drop, you can select to be notified every time you cop a pair, so even if you're not at a computer for some damn reason, you can still see your progress.
The interface of AIO V2 is very similar to BNB: sleek, simple to use yet has everything you need in one place.
Setting up tasks is a fairly easy game, too. After you select a site type and a seller, you'll need to select a task mode. Then give AIO bot an early link to use, and you're all good to go. If you don't have a link, you can set up tasks according to keywords, as well (just don't forget to put the & sign in-between the keywords, else your project might go to waste).
Customer Support
AIO really popped off on this one. Maybe it's because it's not their first time at the virtual rodeo, or they're just really smart about the resources offered, but the support is definitely top notch.
Even before investing in AIO, you can contact their customer support via a pop-up (which, I'll admit, had me thinking at first that it was live chat – turns out it's not). You can type in your question there, leave your email address, and an agent will get back to you in the next 24 hours.
I'd say that the best thing that AIO's customer support has in place is the Discord server that comes with purchasing the bot. Get the news on latest drops, what keywords to use, and interact with other sneakerheads like you.
What Are the Best Proxies for AIO Bot?
If you're going to invest in AIO, you might as well do so with proxies. To get the bot going, you don't want to have something as seemingly small as your choice of proxies ruin your cop.
No matter the bot, you'd always want to go with residential rotating proxies. While datacenter ones can sound appealing due to their speed, they all come from the same data center, which makes them easily detectable. If one IP gets blocked, most likely the whole subnet is going down as well.
Don't risk it, and go for residential proxies instead. These are IP addresses that belong to real desktop and mobile devices. So, when your bot goes through the checkout, the website will see a legitimate IP address and raise no suspicion.
Is AIO Bot Really Worth it?
Now that you know what All in One Bot is all about, let's go over the things you should keep in mind when deciding if it's the right fit for you.
Pros:
Many different sites supported:

with AIO you can cop from over a 100 different sites, including Shopify, Footlocker, and Demandware. 

Auto-retries and Captcha Harvester:

even if a site crashes during a release, AIO will still continue to try copping as soon as the website is back up. You won't need to do it manually. 

Great customer support and knowledge base:

AIO's support is

easy to get hold of. You can contact them even before buying the bot. And once you do, you'll get access to a Discord server. What more could you need? Maybe a good knowledge-base which, not surprisingly, AIO has. 
Cons:
Doesn't support macOS:

like many other shoe bots, AIO only supports Windows. However, this can be fixed by using a virtual machine.

Can be pricey: 

AIO comes in at a solid $325, which is more than some of the other bots on the market. However, considering that it's not a subscription, and it's an all-in-one bot afterall, I'd be up for letting this one slide. 
AIO Bot Review Conclusion
All in all, I see BNB's AIO as a great choice for sneakerheads and resellers alike. While it does have a few downsides, I'd say they are heavily outweighed by the pros. Also, the cons are quite easily fixed, so why not have a go?