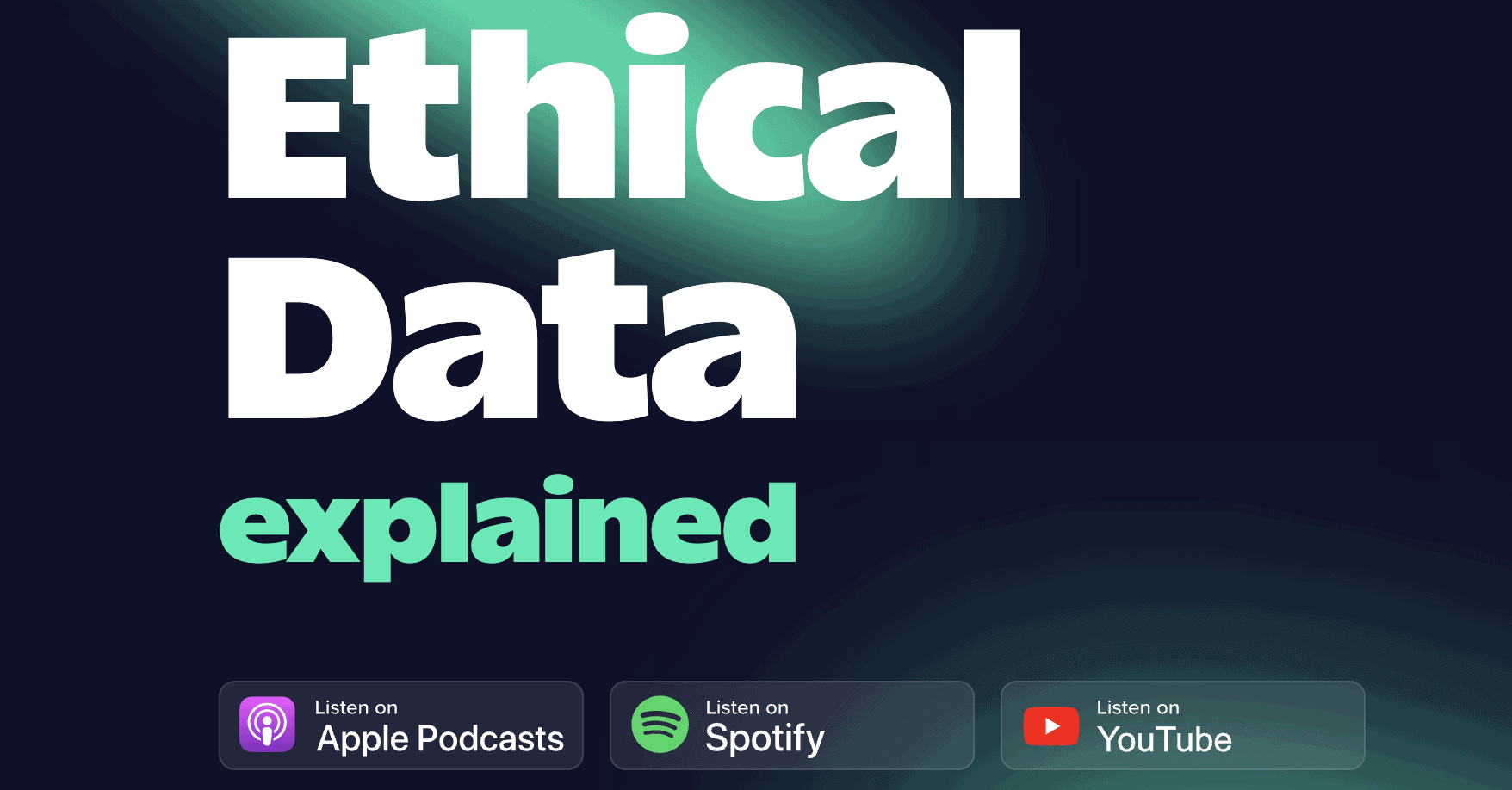 The proxy provider SOAX has launched Ethical Data, Explained – a podcast that explores web scraping from the standpoint of ethics. 
According to SOAX, its new initiative aims to educate about web scraping and debunk common myths surrounding data collection. It attempts to answer questions like: Is web scraping legal?, Is it ethical to use proxies?, and Why do companies scrape data?
SOAX invites tech entrepreneurs, data security experts, lawmakers, and other participants in the industry to share their thoughts about how to unlock safe and ethical web scraping for businesses.
The first episode is already available on Apple Podcasts, Spotify, and YouTube. In a 43-minute talk, Henry Ng from SOAX and Apify's COO Ondra Urban discuss Ondra's background, the role of AI in data collection, how Apify approaches ethics, and recent developments in landmark legal cases – more specifically, LinkedIn v. HiQ. 
The episode tries to balance entertainment with education, and for the most part, I think it succeeds. It's also put together really well, so I recommend giving Ethical Data, Explained a listen.