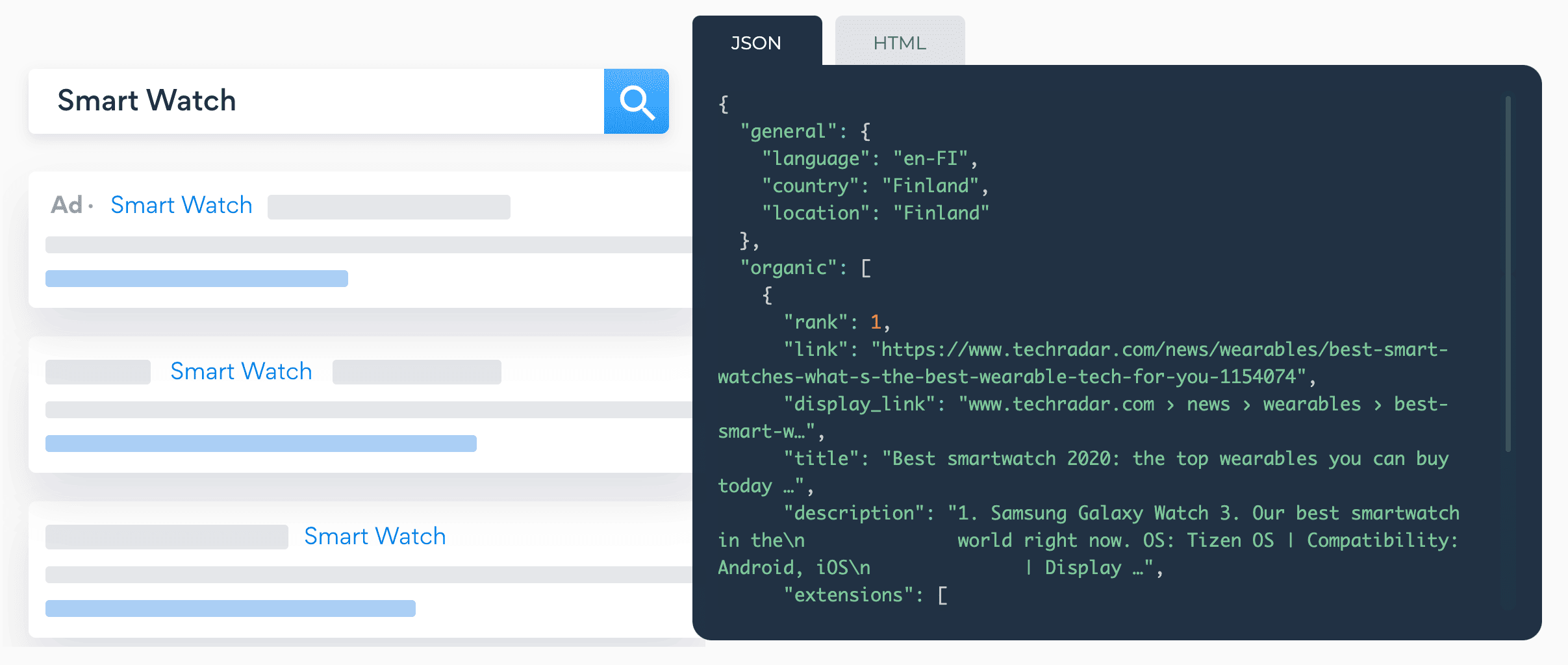 Israeli proxy provider Luminati has released a new tool called Search Engine Crawler. True to its name, the tool allows anyone to extract data from the major search engines in seconds. 
Luminati advertises the new Search Engine Crawler as a simple and scalable solution for scraping search engines. It promises to reduce operational headaches by returning a reliable stream of data on demand.  
Search Engine Crawler can extract any information from Google, Bing, and Yahoo search pages. This includes organic results, paid ads, hotels, images, videos, shopping, and more. 
Powered by the company's residential proxy network, it has the ability to target any location up to the city level, emulate desktop and mobile devices. The crawler returns parsed results in .JSON or .HTML.
For the moment, the service is only available via API. 
Search Engine Crawler charges by successful requests. The pay-as-you-go option costs $3.50 for 1,000 requests. The cheapest monthly plan starts from $500 for 200k requests, which translates to $2.50/1,000 requests.
This move accelerates Luminati's ongoing transition from a proxy provider to a full-fledged data collection company. The Crawler finds itself as the company's third data collection tool, the first two being Data Unblocked and Data Collector. 
Search Engine Crawler will be competing directly with a variety of other SERP APIs. It remains to be seen how it will fare in this relatively saturated market.