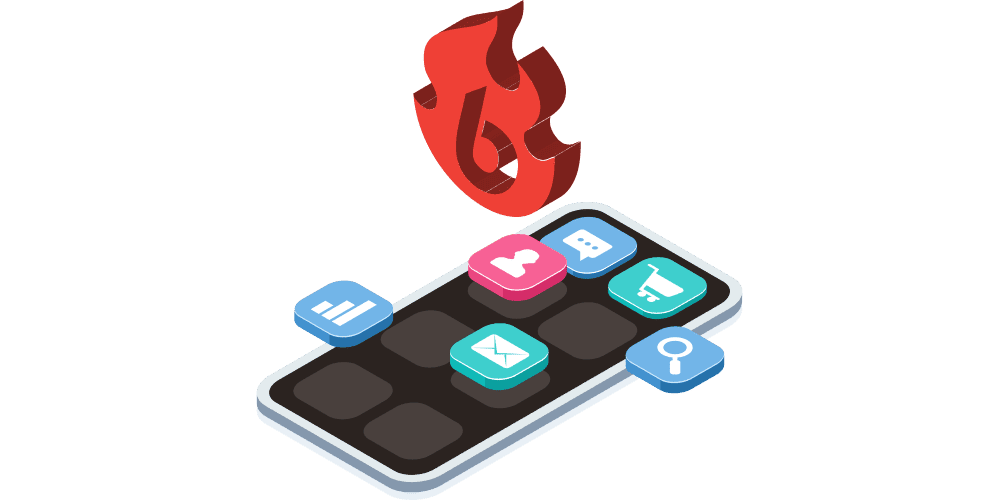 American proxy provider Blazing SEO has started offering mobile proxy plans. 
While there was no official announcement, mobile proxies now appear among the company's products, and they have a separate landing page. It offers to sell IPs from mobile devices by filling out a form. 
According to the landing page, these mobile proxies use 3G and 4G connections routed via the smartphones of end users. The IPs come from various US carriers, though Blazing SEO mentions two companies in particular: T-Mobile and AT&T. The proxies automatically rotate, meaning they'll be best suited for web scraping. 
We also know the provisional pricing. Blazing SEO distinguishes three monthly plans, all based on traffic use: 
Starter

– 2 GBs for $50 ($25/GB),

Business

– 30 GBs for $300 ($20/GB),

Enterprise

– 40 GBs for $600 ($15/GB).
The rates are highly competitive. That said, the trade-off is that you might not be able to use these mobile proxies for some of their major use cases due to frequent IP rotation. 
This marks Blazing SEO's second attempt to launch a mobile proxy service. The first try was early last year. That experiment ended after two months, once the company encountered issues with mobile carriers. 
This time around, the provider seems to have figured out the technical details. The service also follows Blazing SEO's stringent rules for peer-to-peer proxy acquisition and use, first introduced with its rotating residential proxies.
You can fill out a form today.