We use affiliate links. They let us sustain ourselves at no cost to you.
Proxy Market Research 2019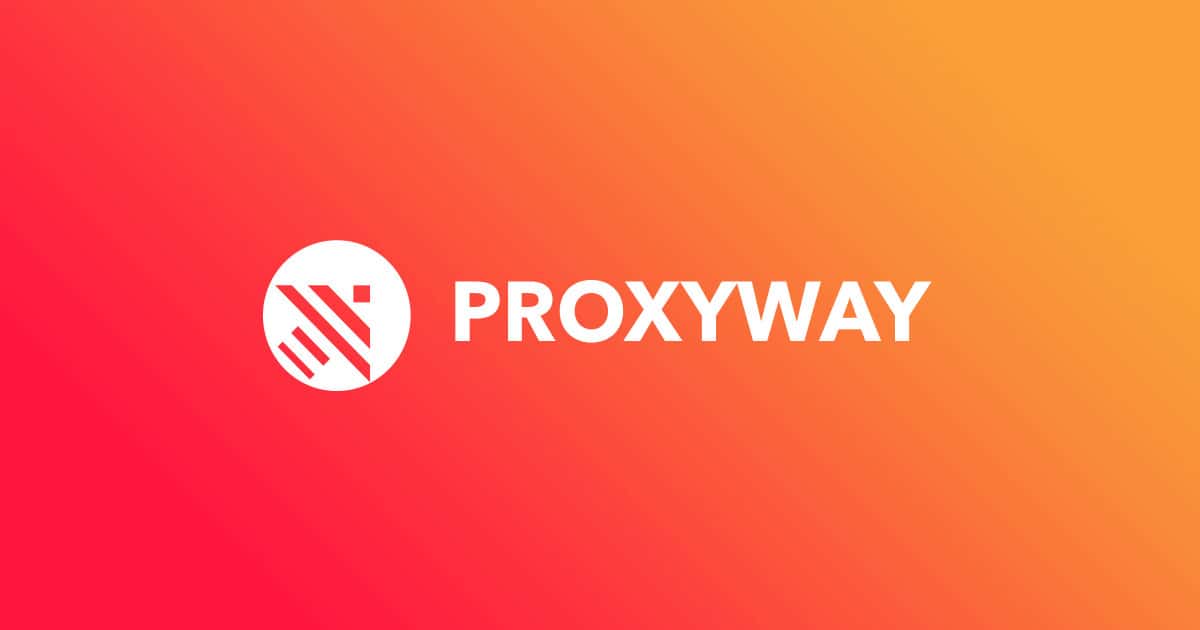 Read the new Proxy Market Research for the year 2020.
A market research uncovering proxy market leaders, trends, and demand for proxy services.
Proxies are mainly used by various businesses to collect data in large quantities over short periods of time. On average, about 58,1% of web traffic is non-human, and around 22,9% of this traffic is bots that are used by businesses to gain competitive intelligence.
Since web scraping has been on the rise for a while now, we at Proxyway decided to conduct unbiased and honest research on the best proxy providers currently on the market. We concluded dozens of tests on the leading proxy providers, testing their performance, speed and connection quality, as well as marketing efforts throughout 2018.
Key takeaways
Click here to see our infographic on the most important takeaways from our proxy market research.
This is what we found after assessing leading proxy providers:
Performance
Based on our research, the best proxy service providers by the overall performance are Oxylabs and Geosurf.
Geosurf, Oxylabs, and Smartproxy proxies are dominating by the best success rate (over 75%) and the response time (less than 5s) measures.
Oxylabs have the most stable proxies by taking into account both the success rate and the average response time.
Customer Service
Luminati and The Proxy Store offer the highest number of ways to support their customers. However, based on our research the best overall customer support is provided by Smartproxy, Luminati, and Oxylabs.
Smartproxy gets the pat on the back for immediate attention to the customer support inquiries. While Oxylabs goes an extra mile by offering a dedicated account manager to their clients.
Marketing
Luminati, Geosurf, and Storm Proxies are ahead of the pack when it comes to the overall marketing performance.
The proxy service providers with the most website visits are Luminati (3.81M), Storm Proxies (1.56M), and Oxylabs (1.19M).
The most searched proxy service providers on the search engines are Geosurf, The Proxy Store, and Luminati.
The proxy service providers with the most solid brands based on the domain rating measure are Luminati (60), Microleaves (40), and Storm Proxies (39).
Other
Apart from Geosurf, all the proxy providers offer either free trial or money back guarantee option.
The majority of the proxy providers offer referral programs that are based on revenue shares, and their offers go up as high as 50%.
To understand how we reached these conclusions, read the full report below.
What's your #1 takeaway lesson from this research? Do you agree with our findings? Either way, feel free to leave a comment below.
Also, we would like to thank SEMrush, SimilarWeb and Ahrefs for providing the data that made this market research possible.