There are plenty of reasons why you might want to extract data from Google, but the most common one is probably SEO monitoring. Various agencies and IT companies are building tools that allow them to retrieve SERP and keyword ranking data in an automated way.
However, when you scrape Google for SEO-related data, you're making a lot of requests to their servers in a short period of time. Like many other sites, Google also tends to limit or ban visitors who submit too many requests from the same IP address.
This behavior is completely normal because Google wants to prevent abuse of their platform. There's only one catch: if you're going to use automated software to retrieve data from Google, there's a big chance that your IP will get banned.
Luckily, we have proxies.
Read more about 5 Best SEO Proxies to Power Your Marketing in 2020.
What Are the Best Proxies for Google?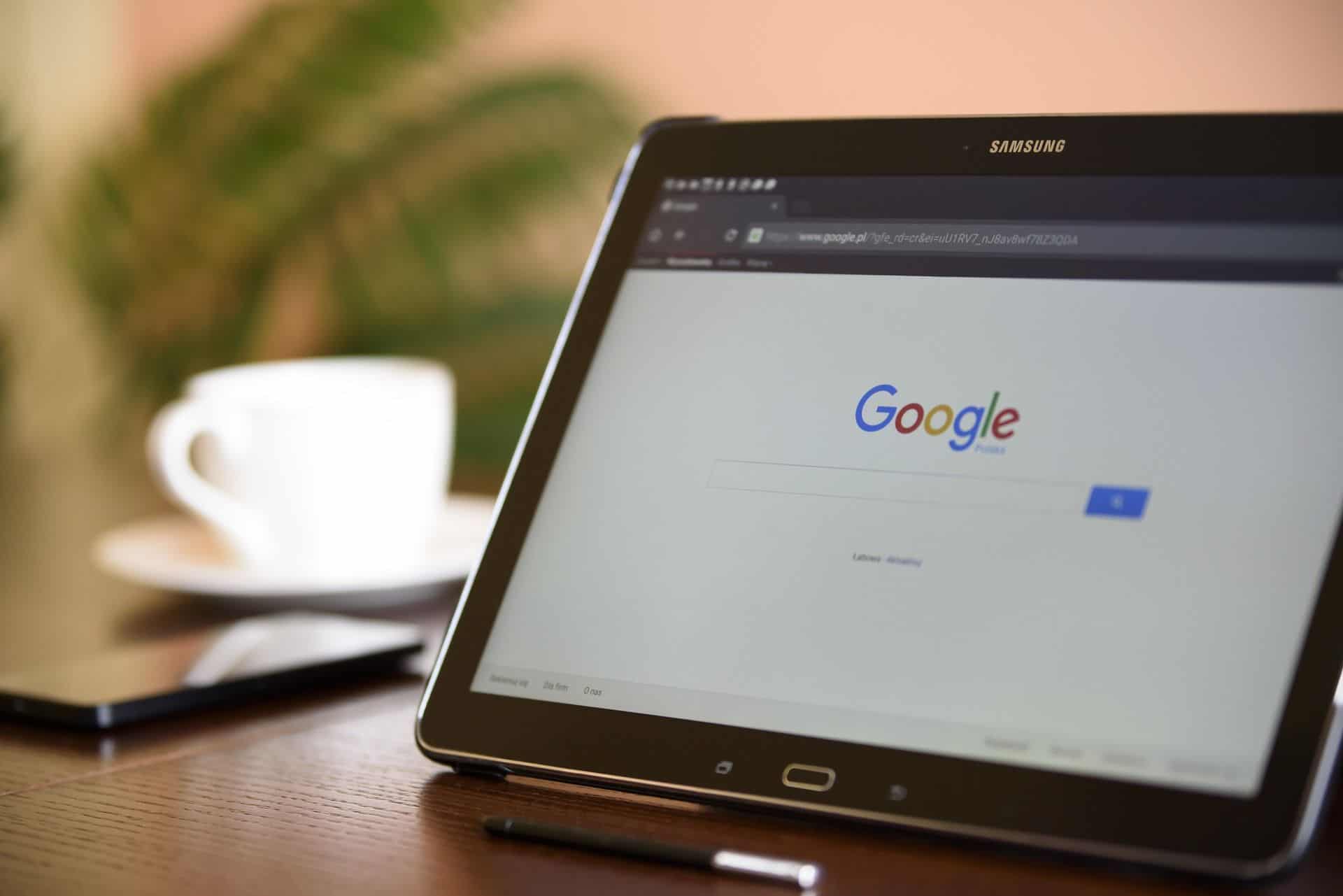 As you probably already know, proxies are one of the best ways to keep your identity hidden. They serve as a buffer between SEO monitoring tools and Google, helping to extract the necessary data without limitations and IP bans.
When using proxies, it's crucial to get the right proxy provider. To help you decide, Adam and I have created a brief comparison of 9 Best Residential Proxies Providers of 2020 below.
Success Rate
The proxy provider with the #1 success rate for scraping Google is Smartproxy (73.52%), making it by far the best choice.
Other proxy providers with a high success rate are Oxylabs (70.24%), Geosurf (68.05%), and The Proxy Store (61.02%).
However, when it comes to the overall success rate to all targets, Oxylabs is a clear winner with an 84.93% success rate.
Here's a list of the top ten residential proxy providers along with a brief overview of each, ranked in order of Google success rate:
Smartproxy (73.52%) – Most reliable proxies for Google. Flexibly priced residential proxy service providing more than 10 million rotating IPs.

Oxylabs (70.24%) – Second-most reliable provider for scraping Google. Residential proxy network with more than 30M residential IPs from all 195 countries around the world.

Geosurf (68.05%) – Big residential IP network consisting of more than 130 proxy server locations worldwide.

The Proxy Store (54.11%) – Provides access to a network of millions of residential proxies with unlimited bandwidth.

Rsocks (52.94%) – Offers very fast and legit 150K residential proxies and 390K exclusive proxies.

Luminati mobile (52.90%) – Mobile-optimized proxy service with more than 2 million mobile IPs, providing mobile network sourced IP locations from practically everywhere.

Microleaves (35.37%) – Big IP pool consisting of more than 26 million IP addresses.

Luminati residential (31.28%) – Known as the world's largest proxy provider, with more than 37.3 million residential proxies and growing.

Netnut(19.02%) – Speed-optimized residential proxy provider sourced from DiViNetworks, which provides services to more than 100 ISPs.

Storm Proxies (8.13%) – Provides private dedicated proxies and residential backconnect rotating proxies from a network consisting of more than 40,000 rotating residential proxies.
While there are many other proxy providers, the ten listed above are the most popular and have been tested for Google's success rate, overall success rate, connection errors, timeouts, and blocked requests in a thorough residential proxy service comparison.
Blocked Requests, Connection Errors, Timeouts, and Response Speed
Here's how the providers mentioned above stacked up in different departments:
When it comes to blocked requests, The Proxy Store has the lowest percentage of blocks at 8.19%. Smartproxy is a close second at 10.99%, followed by Microleaves (11.68%), and Oxylabs (16.57%). 
Storm Proxies have the highest percentage of blocked requests at 78.86%, which essentially means you'll get a block roughly 8 out of 10 times when using their proxies for scraping. Luminati residential proxies got blocked 68.06% of times, putting them into second to last place and third to last is Netnut with 65.25% blocked requests. Consider that while reading further, because even though some of non-blocked proxies didn't perform the worst, there wouldn't be enough of them working to do the job well. 
Considering the situation with Luminati, Netnut and Storm Proxies, Oxylabs gets to the first place with only 8,45% of connection errors. Following in second and third places are Smartproxy (9,26%) and Geosurf (9,57%).
Worst performance goes to Microleaves, with 48,59% of connection errors, followed by The Proxy Store at 25,15% and Rsocks at 14,51%
Rsocks residential proxies experience the highest percentage of timeouts (15.53%), followed by Netnut (14.03%), making these two some of the slowest providers for scraping. 
Geosurf proxies have the lowest percentage of timeouts at 3.60%, followed by Microleaves at 4.36%.
Even though Luminati seems to perform the best out of all, don't forget that over half of their proxies were blocked, same with Netnut and Storm Proxies.
When it comes to Google response speeds, the winner is Oxylabs with 4,25s, coming close to the first place is Smartproxy (4,99s).
Once again, we can't really take Luminati, Netnut and Storm Proxies results seriously, due to the amount of requests blocked.
Choosing the Right Proxy Provider for Google
As you can see, when it comes to choosing proxies for Google, there are a number of important considerations. I hope that with the help of the above stats and suggestions, you'll have no problem deciding which residential proxy provider is right for your needs.
I also believe that any progressive business owner should learn more about employing residential proxies, so I'd recommend checking out our other guides such as How to Browse the Web Anonymously? and Yeezy Proxies: 5 Things You Should Know.