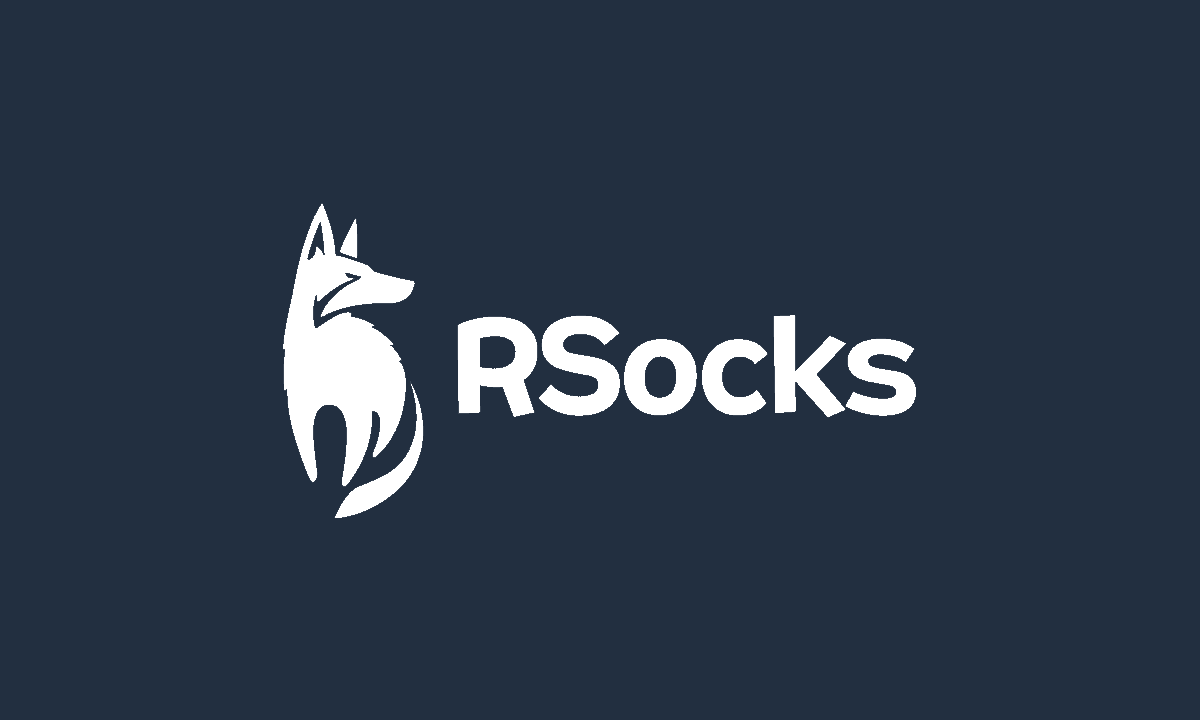 RSocks
RSocks have a few good advantages – they are pretty fast given the fact that they have unlimited traffic, they have great support, and some filters to choose the best plan you need. However, there were quite a few timeouts and connection errors so keep that in mind.
Pricing starts from $600/month, 9000 proxies included

150K residential proxies

24-hour money back guarantee

5 countries
RSocks offers you very fast and legit 150K residential proxies and 390K exclusive proxies to solve all sorts of problems such as mailing, registrations and social networks, checking, parsing, using them in SEO and other activities.
They have by far the largest choice of pricing plans with an astonishing 20 choices! All depending on your location and needs, starting from $600/ month and 9000 proxies. And they also offer a 24-hour money back guarantee if you still feel uncertain.
After a thorough test of their proxies, this is what we got.