Help us sustain ourselves by purchasing proxy services through our affiliate links (we earn a small commission).
Best Spotify Proxies: Top 8 Providers for 2020
Best Spotify Proxy Service #1 – Oxylabs
Oxylabs provides business intelligence data, offers premium-level proxies and enterprise-level support. Their team has decades of personal experience in web data harvesting and extraction industry, so they know what works best.
Pricing starts from $600/month, 50GB included

30M residential IPs

195 locations

24/7 customer support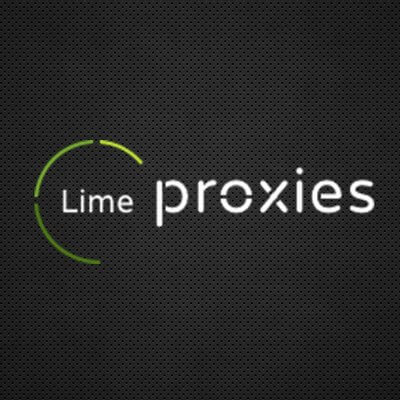 Pricing starts from $4,99/month, 1 proxy included

100 proxies

40+ locations

Multiple subnets
Pricing starts from $2,50

5 countries

HTTP/HTTPS/SOCKS supported

Unlimited bandwidth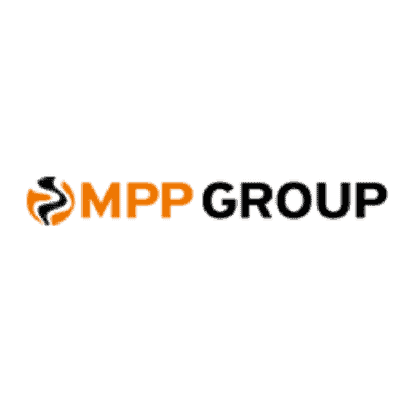 Pricing starts from $2,49/month per 1 proxy

121K IPv4 addresses

16 US cities & 8 European locations

3-day money back guarantee
Pricing starts from $500/month, 40GB included

Over 35M Residential IPs

Business proxy network

7-day free trial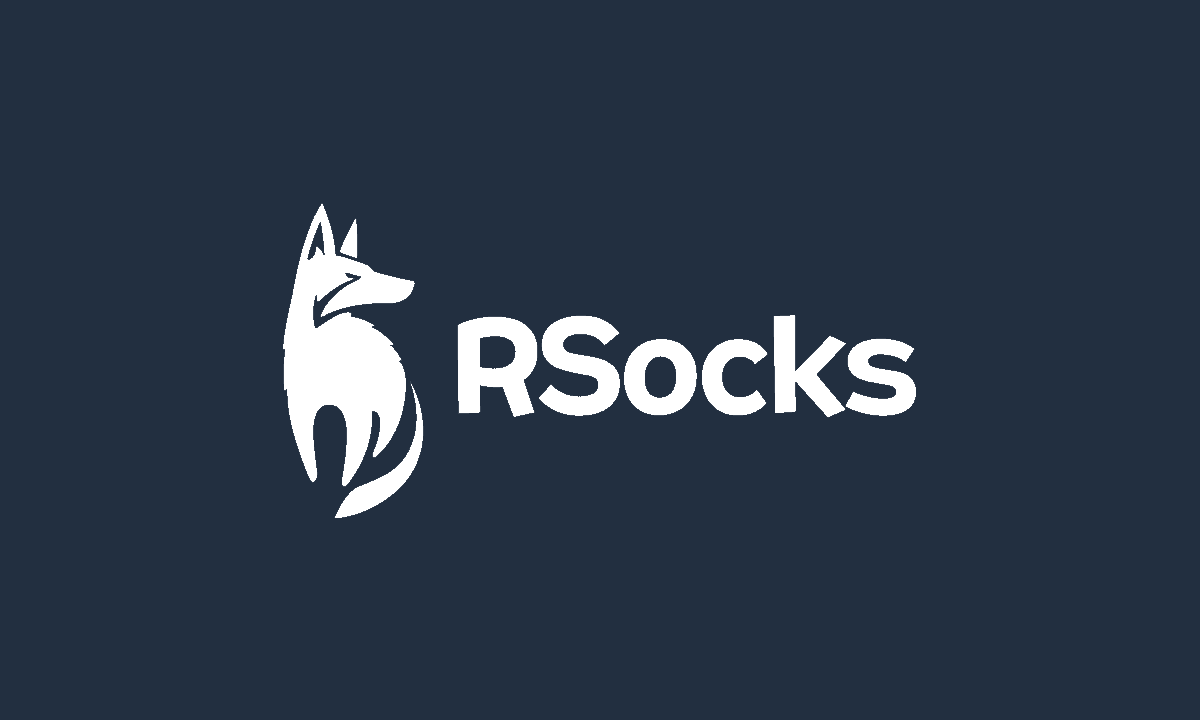 Pricing starts from $600/month, 9000 proxies included

150K residential proxies

24-hour money back guarantee

5 countries
Pricing starts from $97/month, 50 proxies included

30M residential proxies

24-hour money back guarantee

100 locations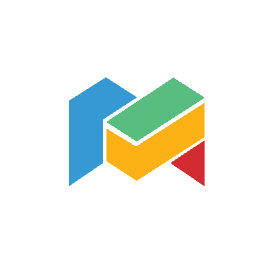 25 Backconnect proxy ports cost $124.99

Over 26M IP pool

Unlimited bandwidth

3-day money back guarantee
What is a Proxy?
A proxy is an intermediary between a device and the internet at large. Proxy servers handle requests on behalf of the user, which means that your request runs through the proxy server first, and only then connects to the website. This helps you hide your real IP address and offers benefits, such as bypassing restrictions or web traffic filtering.
If you want to use a proxy server with your Spotify app, you came to the right place. In this text, we will cover all the reasons why someone would want to use proxies with Spotify and how to set one up.
Why use a proxy with Spotify?
As in a lot of other cases, there are two main reasons to use proxies with Spotify. The first one is anonymizing your traffic. Some people like to keep their online actions hidden from the internet at large and this may include the need to anonymize web traffic going through apps such as Spotify.
Like many other applications, Spotify allows its users to configure their app in such a way that all web traffic (in this case – streamed music) is hidden from the ISP or other surveillance by third parties.
Since proxies effectively help hide traffic by changing the IP address that was originally assigned to you, it is a great solution for those who wish a greater degree of privacy.
The second reason is bypassing geo restrictions a.k.a. geo blocks. Not all Spotify content is available to all of its users and some artists may only be available in specific regions or countries. To bypass this restriction, a proxy may be used. Due to the fact that with proxies you can change your IP address to that of a different country than the one you are based in, proxies become a helpful tool for accessing content that would be otherwise unavailable. 
It is also worth mentioning that Spotify proxies are used with bots to generate fake listens and perform other automated tasks on platforms such as Spotify, Soundcloud, Apple Music and others. This is a black hat marketing strategy used by artists to either increase their popularity or revenue from these streaming services.
Another reason is that your organization (school or workplace) may require connecting to the web via a proxy. In this case you will also need to set up Spotify to use proxies.
How to Choose a Proxy for Spotify?
Proxies for Spotify require no special features. If you need a proxy for this use case, you can choose either residential or data center proxies. In the preferences pane of Spotify it is listed that either HTTP or SOCKS proxies are supported. SOCKS proxies are better suited for streaming so this is what we would recommend using in this case. Simply check out the providers above and choose the one which best fits your needs.
Read more about:
8 Best SOCKS5 Proxies Providers of 2020
Configure Spotify to use a Proxy
If you want to use Spotify with a proxy, you will first need to configure the Spotify application. You can access these settings by going to the Preferences pane. Once there, you will see these options:
The host proxy name. Usually either a numerical IP address or a web address.

The proxy type. A drop-down list below Proxy includes several options; leave the default option, Auto-Detect, selected if you're unsure.

Your username and password. If you have to log into your proxy to use it, enter this information in the appropriate text boxes.

The port number. Like a channel frequency that the proxy server needs to know so that it can initiate a connection.
After filling in this information, you should be good to go. That's it! This is all you need to know in order to use a proxy with Spotify.